Common Area Fees in Thailand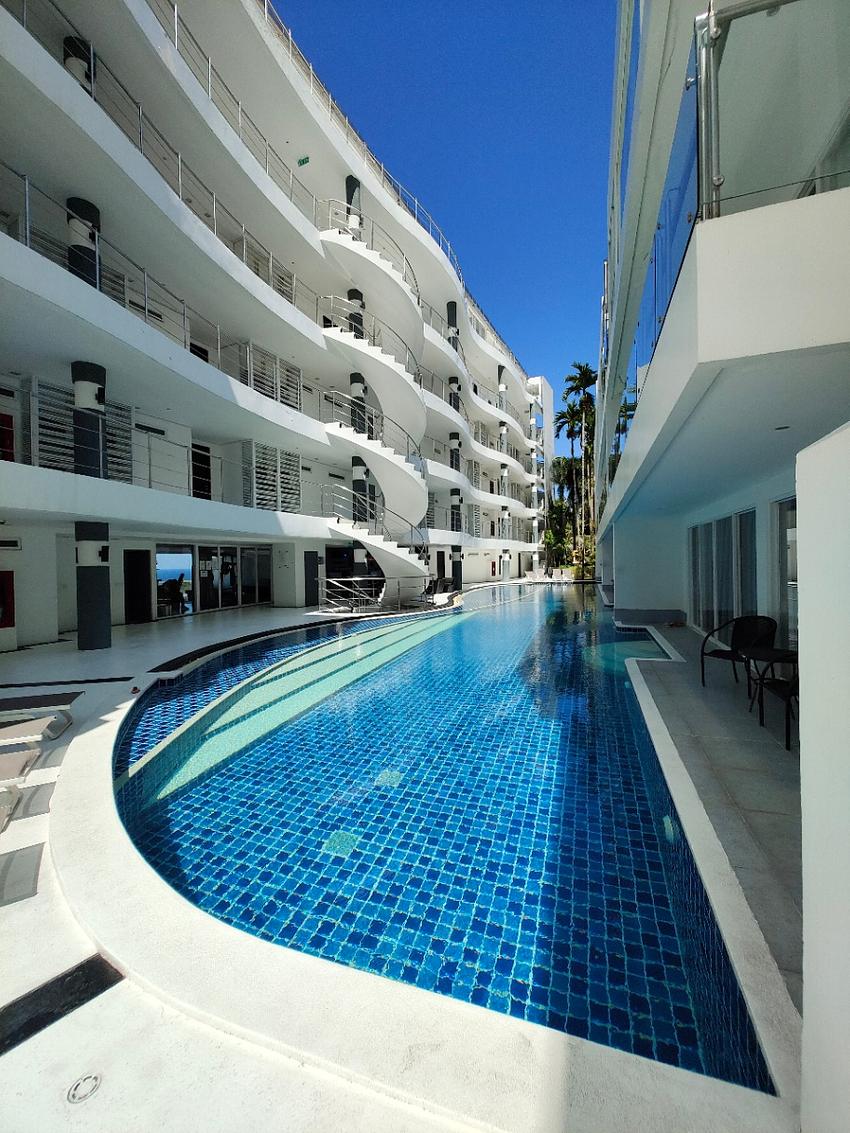 There is an additional payment worth considering when choosing an apartment or a house. It is taken for the maintenance of the common property and a contribution to the capital repair fund.
In most projects, developers in Phuket oblige buyers to pay for the maintenance of common areas a year in advance. At a cost of 50-80 baht per sq.m. of total area, the amount multiplied by 12 months can be considerable. Let's count.
If this is an apartment of 35 square meters, then at 50 baht per sq.m., it is 21,000 baht per year, and at 80 baht rate, it is 33,600 baht per year.
For a villa, the total amount is higher because the fee is charged for all square meters of the plot. But on the other hand, the fee for each square meter is more modest. The only exceptions are projects with resort infrastructure and appropriate positioning in the "premium" category. Typically, the monthly maintenance fee for common property for villa owners is 6-15 thousand baht per month.
For the sinking fund, developers usually take a fixed amount - 100-200 thousand baht or 500 baht per square meter. The contract states that the payment is one-time.
Is the payment really taken once and never again? Not at all, with the depletion of the capital fund, this decision can be revised.
Where does all this money go to? The maintenance fee for common property covers:
Salaries of employees (including security guards)
All necessary tools for their work
Maintenance of the garden, swimming pool, corridors, the facade of the building, elevator, gym, sauna, and everything else that is in the complex.
When this fee is small, it is attractive to buyers - less personal funds are spent each month. But insufficient payment can negatively affect the appearance of the complex, its condition, which will inevitably affect the cost of apartments or villas.
What is the sinking fund used for?
Equipment repair
Repair
Painting
Construction works
Owners have the right to view sinking fund expense reports and vote on how those funds are spent.
If you see that a complex of apartments or villas looks worse over time, then you can take action. The owners have the right to vote to revise the monthly payment. This will keep your home in good condition and increase your chances of reselling it later.
Got any questions left?
Feel free to ask!