Properties in Phuket boosted by THB 20 Billion leisure centre plans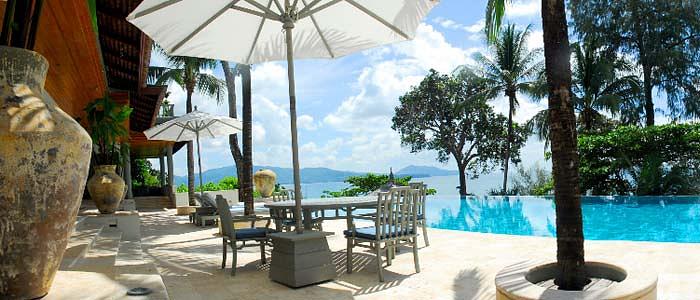 Everybody in Phuket has heard about and knows well the location of Central Festival, the islands grandest shopping destination outside of Patong.
Fewer people have heard of the ambitious development by The Mall Group - The Blu Pearl.
Founded in 1981 with the opening in Bangkok of the mall Ratchadamri, The Mall Group has since developed 8 further malls including the Emporium in 1997 and the Paragon in 2005. The Mall Group now has its keen eyes set on bringing some Bangkok style glamour and prestige to Phuket.
The site will be located in Kathu, just across the road from Tesco Lotus Sam Kong, towards Patong on the left. The site will occupy about 240,000 square metres. The crossroads on this area is one of the major thoroughfares as people travel to and from the airport, Phuket Town and the rest of the island.
There are many world class properties in Phuket and the island is undoubtedly a world class resort and shopping destination. Based on this clear understanding, Supphaluck Amputch, Vice-President of The Mall Group said that they have a vision to enhance Phuket's world class status with the Blu Pearl project.
Several different kinds of facilities will be included. These will consist of a convention and exhibition centre, hotel and world class theme park.
The Asean Economic Community which is moving towards establishing itself in 2015 will create a number of interesting benefits for Thailand in particular. Suppaluch the VP of The Mall Group argues that some of these benefits will help Thailand to establish itself as the regions centre of communication, airport expansion and transportation network link between the other community members and the rest of the region. Supphaluck goes on to say that the number of tourists coming to Thailand is expected to increase from 25 million to 40 million in the next five years. The most popular destinations by far will be Bangkok, Phuket, Pattaya, Hua Hin and Chiang Mai.
Properties in Phuket and their owners will no doubt benefit from the added attractions that the Blu Pearl will bring, expected to open in 2016.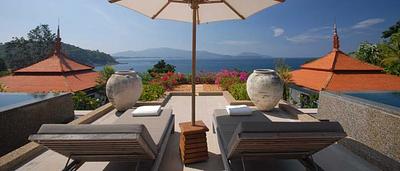 Got any questions left?
Feel free to ask!