Rental Guarantees Verses Rental Pool. Which is the better option? Part 1.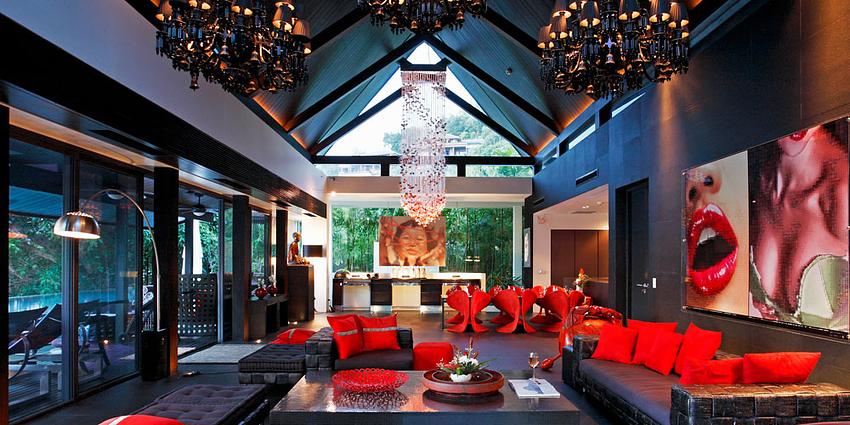 Most people who are buying these days in Thailand, have it in mind to rent out their properties and get some kind of return. With so many projects and developments available offering guaranteed returns and returns from rental pools, how do we know which option will in fact earn the higher return each year? 
In this article we explore both options so you have all the relevant information to help you decide when looking to purchase that next property.
For those who are unfamiliar with the term "Rental Guarantee" this refers to set return received each year, calculated at a percentage of price agreed upon sale concluded. Generally a 'Rental Guarantee" can be anything from 6-10 % offered over 5-10 years in some very special cases this can be up to 15 years , depending on the promotion at the time. 
A "Rental Pool" option on the other hand is not a guaranteed return and the amount received each year is unknown upon sale conclude. A "Rental Pool "option is whereby the owner enters into an agreement with rental Management Company and a management fee is paid to the company. This fee is generally paid quarterly and in turn the owner receives a portion of the rental income during the period in which the property was rented out. In most cases the company will require anything from 20-50% of the gross income received. A "Rental Pool "option also implies that it is a pool and therefore you are entitled to receive a portion of the total rental income received from all the other properties within this pool, even if your property has not been rented out on certain/days/weeks/moths, etc. This is said to be the fairest way of calculating things. The owner then ends up with a net income after all fees and expenses have been deducted.
The three main things to consider while trying to decide are the following:
1. Location.
When considering a rental return it is always important to consider the location as this will naturally determine the rentability of the property. There is no point buying into an area that is not known for tourists or residents looking to rent on a more permanent basis. You would be wise to consider an area that has a proven track record of consistent rentals. If the area is fairly new then you need to make sure this looks as though it is developing and check out what plans are in place for future developments, such as any infrastructural changes, large Hotel chains investing at some point and any form of other investments that will attract people wanting to stay there.
If the area is fairly new, however you can see the potential but need to feel secure, then it is advisable to take some kind of a rental guarantee for the first few years. After the guarantee period has expired you can then review things and if indeed the area is now showing signs of strong rental potential, then consider the rental pool option again.
As you are aware Thailand has a large tourism industry and many people flock to the Kingdom each year to holiday or live for extended periods of time. With so many islands, many like the idea of being near the beach and thus will also have an impact and determine the rentability of your property.
Another major factor, specifically if one is looking at attracting long-term renters, is how they are to the nearest hospitals, schools, shopping centers and other necessary amenities. You have to consider that those looking to rent for more residential purposes need to feel comfortable, knowing that their basic amenities allow for a comfortable lifestyle and are easily accessible. 
Got any questions left?
Feel free to ask!