Rental Guarantees Verses Rental Pool. Which is the better option? Part 2.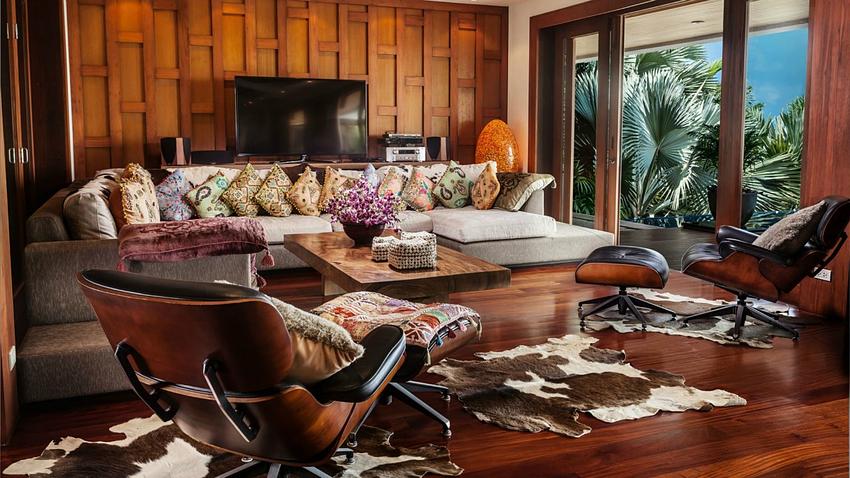 Many properties are purchased within developments and the developer in most cases will have appointed a "Rental Management" company to assist owners in the renting out of their properties. 
2. Management Company.
As many foreigners who purchase in Thailand are not based here, they need to rely on the support of a good established rental company as well as know the property will be properly maintained while being rented out.
It is therefore very important to consider who the "Rental Management "company are and what kind of proven track record they hold. More than likely they will offer some kind of rental projection to show prospective buyers what kind of return can be anticipated. You will need to make sure that what is being projected is realistic in terms of average yield and these are indeed shown on a conservative approach. If the company is unknown then you need them to carefully explain as to how they arrived at such figures as well as check the area out to see what other people are getting. In this case it may also be wise to first opt for a rental guarantee until you see further evidence that the property can in fact earn such returns as those projected during the initial buying stage.
In the past few years we have seen an increase in developers building projects that offer a hotel style setting, where buy a large well branded hotel chain will manage the properties. This is a new trend that seems to be taking shape all over Thailand. What is particularly interesting with this kind of concept is that you are then able to have your property rented out using their brand. Having such a name endorse the project means they have a strong reputation in the rental market and therefore known either nationally or internationally. This will give buyers more confidence in the projected rental estimations as their will most certainly be a long standing proven track record showing returns earned in the past. The good thing is the projected estimations all show a conservative occupancy and average rate for clients to consider.
A well-known branded rental management company will also have strength in terms of marketing tools in which to promote your property as well as ensure people that their properties are being maintained to a decent standard.  
If this is the case then it is certainly worth considering working with the Rental Management Company as you the return you will receive could in fact be very healthy and quite likely more than what is being offered on that of a rental guarantee scheme. If one has to consider that in this case you are also being offered a guaranteed return then it is almost certain you can make more without having bare much risk at all. Say for instance you are looking to purchase a property around Six Million Thai Baht within a well-established project who choose to work with an international hotel chain and they are offering you the option of a guaranteed return of 7% for 3yrs or the option to join their rental pool. If you had to opt for a guaranteed return of 7% based on the price you purchased at – 6 million baht, then this will equate to 420,000 thb per year, totaling 1,260,000 thai baht within 3 years, this is a good return. However if you were to consider that if such a strong guarantee is being offered then this is a sign that a lot more can be earned without a guarantee and choosing to opt for the rental pool option could be a very wise move , perhaps even earning you up to 10% or more per year. Definitely food for thought.
A rental guarantee in this case may be more suited to those who purchase multiple properties within the project, therefore considered as more of a "serious investor" and thus wanting to know exactly what return they will receive on their money each year. These people tend to favor consistency as the return is constant for a period of time.
Got any questions left?
Feel free to ask!