Things to always consider when purchasing property in Thailand. Part 2.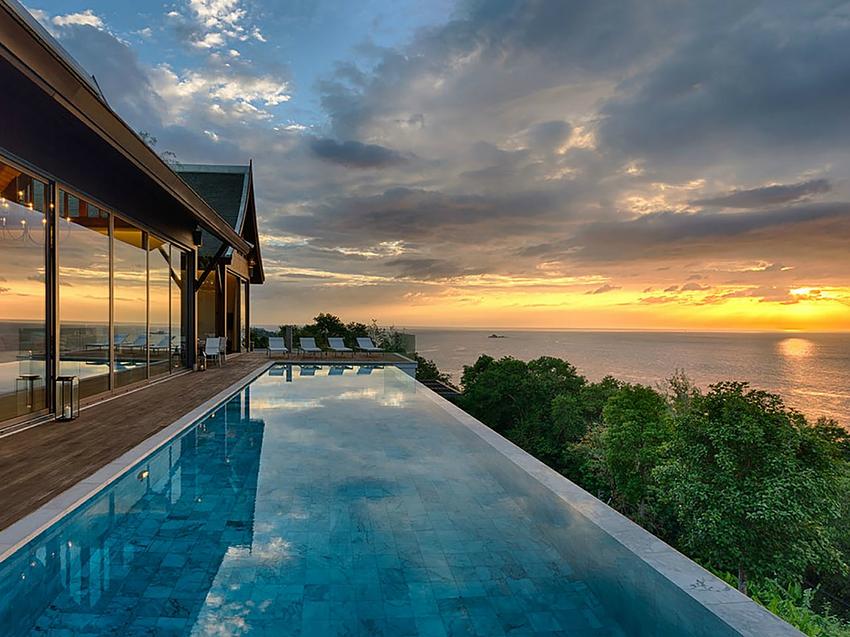 We are sure you have heard horror stories of developers going bankrupt and projects going under leaving people with no hope of getting their money refunded.
4. Developer Track Records
Unfortunately in certain parts of Thailand specifically in the past it was a bit like the Wild West in that respect, however with more and more people now wiser to these scams and having done their research, this is becoming less of a common problem, thankfully. If you have done your homework and used a reputable real estate agent who has had successful dealings with the developer in the past, then there is no reason to be fearful.
It is wise to consider the following before entering into any agreement;
1. How many projects has the developer completed prior to the one you are looking at?
2. How long as the company been around?
3. Has any form of loan been taken out to purchase the land?
4. Who is financing the project?
5. What % of the project that has been sold to foreigners?
6. Does the developer hold a good reputation within in the industry?
7. How likely are they to honor completion deadlines?
8. What kind of compensation are you liable to receive, if late on delivery?
9. Are you able to view any form of a mock up room/house to get an idea on the quality of the product?
All these are very necessary and relevant questions, one shouldn't feel shy about asking exactly as to what they are buying into, especially if purchasing something off plan.
5. Legal documents and Paperwork
Normally your lawyer and real estate agent will assist you in the documentation required and what must be requested during the purchasing process. However it is always good to know what you must make sure you get from the seller as well as what you need to provide from your side.
Typically you will need to provide the following:
A valid passport when making any form of a reservation deposit. The seller will then make copies and ask you to sign these in front of them. 
If there is more than one person that will own the property then they too will need to provide copies of their passports. 
Any form of will, should you intend for your family to inherit the property at some stage.
From your side you will need to request copies of the following:
Evidence of building permits ( if need be) 
Confirmation that EIA has been approved, which stands for Environmental Impact Approval. 
Land title deeds and that these can in fact be transferred to you. 
One should always make copies of all the documentation provided and received to be on the safe side, as you could need these at a moment's notice, particularly when it is time to register the property.
6. Residency & Citizenship Schemes. 
As Thailand is a country of opportunity right now, it is worthwhile keeping up to date on current residency & citizenship schemes. Every now and again the country will try to boost investment by offering such opportunities. For many this can be a bit of a grey area and because of conflicting news at times, don't tend to pursue the matter any further. One would agree this can be a headache trying to get the correct information, however if you were to consult an international law firm based in Thailand, they will almost always have the up to date information. You are also welcome to consult Immigration in Bangkok on the latest information. Make sure to get a Thai national to translate on your behalf so you are likely to get the correct advice. In most cases you will need to purchase property over a certain amount. In some cases in the past the amount was approximately 10,000,000 Thai Baht which equates to around 294, 000 USD$, very reasonable and could grant you many further benefits in the future for living or further investing.
Conclusion
As thousands of potential buyers flock to the Kingdom each year, many do go forward and purchase a property. With this in mind one can consider Thailand now a relatively safe market to buy property in and if you have followed the correct steps, you can feel secure in your decision. These steps provided are the most basic need to know things on how to adopt a responsible approach to an unfamiliar market, in which the buyer has more of a sense of control and feeling of security.
Got any questions left?
Feel free to ask!