Score a Hole-in-One and Purchase a Golfing Property in Thailand, Phuket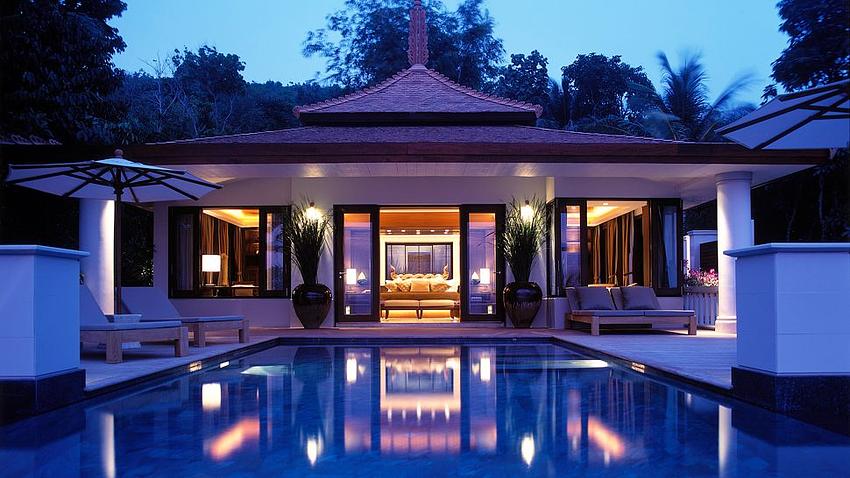 Endless days of golfing in the sun and lazing on the beach can be yours by investing in a golfing property in Thailand, Phuket.
Par for the Course
Not only does Phuket have fantastic weather and beaches with cheaper living costs that attract thousands of visitors every year, it has a special collection of world class golf courses for the keen golfer.  
Each golf course is lush with greenery, set amidst a landscaped tropical garden full of trees and waterways. Golf is a great way to unwind and relax – the great thing about Phuket is that friends and family who are not keen on golf are happy to relax at the beach. That leaves fans of golf free to enjoy this popular sport to their hearts content.
Phuket's golfing scene has attracted many golfing professionals including Jack Nicklaus who helped to design one of the courses in Phuket.  
Investment Makes Sense
Apart from most visitors just falling in love with the island, there are some solid reasons as to why making a long-term investment in Phuket stacks up.
Phuket has world class golf courses which attract visitors in their own right, but is also well known for its beaches, marine destinations, luxury living, yachting and nightlife.
Amazingly a third of the world's population lives less than a five hour flight away from Phuket.
According to industry experts Phuket has a very strong property market which is second only to Bangkok. The property market in Phuket has remained healthy and enjoyed good capital gains over the years.
Luxury Accommodation and a Smart Investment with Golf on the Doorstep
The latest addition to an acclaimed resort developers' portfolio are a suite of residences literally moments away from a very famous Phuket golf course. This developer has many high standard resort style property developments under their belt. This means functional design, high build standards and a guaranteed rental return with access to the hotel services when buying into one of these properties.
The residences produced by these developers are next to the grounds of one of Phuket's finest golf courses. All of this is nestled in 1,000 acres of park land. This tranquil estate has many other high class developments which attract wealthy visitors to come and stay in this area. Naturally there is a stunning beach within walking distance.
The units come with a tried and tested leaseback program that makes simple financial sense. Owners are given access to free stays at destinations around the world within the brands hotel network.
By buying into these properties purchasers will also be tapping into the expertise and experience the brand carries which most importantly means easy rental and resale.
Purchasers will also receive a membership that gives discounts to all of the company's hotels and access to an exchange program.
Access All Areas.
A set of golfing condos in located in Kathu is conveniently situated in a central location. This area affords quick access to many of the best destinations in Phuket. The golf course itself is one of the longest established in Phuket and is one of the most popular.  
Just a 15 minutes' drive away is Patong, the heart and soul of Phuket's nightlife and beach-life. In Patong you can find a huge selection of fantastic places to eat, shopping, a marvellous beach and fascinating night time entertainment.
Each condo has a large balcony with views either over the golf course or the natural lake bordering the course.  
Only a few minutes away are several large shopping destinations and international hospitals.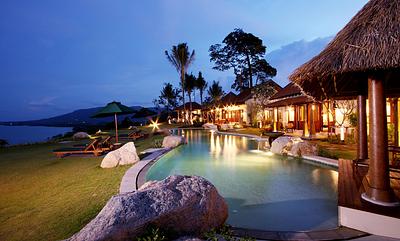 Got any questions left?
Feel free to ask!