Phuket Thailand Real Estate Enhanced by Exciting Restaurants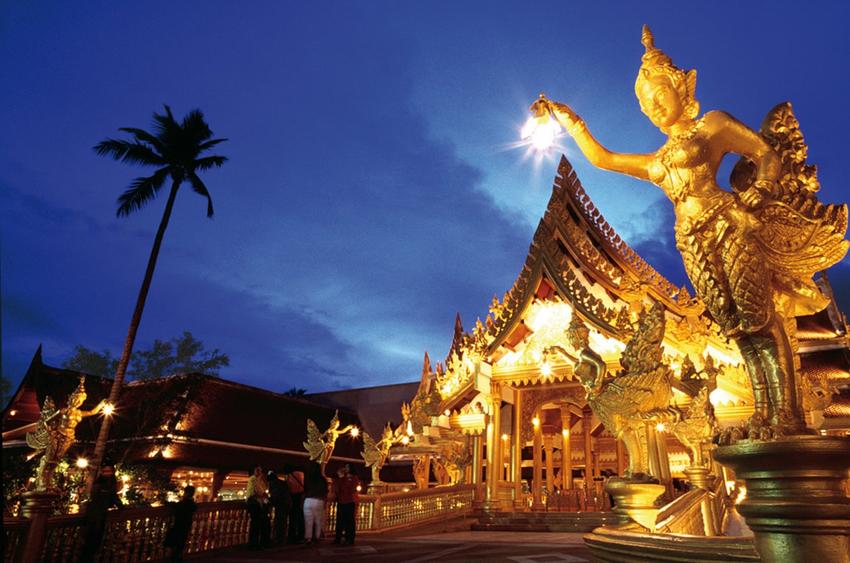 Phuket's international and glamourous reputation as a holiday destination continues to rise and along with it does the quality of the islands dining experience.
Purveyors of Phuket Real Estate expect creativity, quality, a unique dining experience and value for money when it comes to choosing where to eat out. Thanks in part to these rigorous expectations Phuket's famed restaurateurs are working extremely hard to create unique dining places. There are really so many fantastic places to eat in Phuket, but here are just a couple. Bon Appetite!
Rock Steady Food at the Hard Rock Café
Situated on the main road that runs behind the beach road in Patong near up-market hotels and a sweeping range of shopping venues sits the famed Hard Rock Café. More than just a restaurant the Hard Rock Café provides normal folk a taste of the Rock and Roll lifestyle in a decent, family atmosphere. Adorning the walls are various items from pop and rock musical history like Cher's pants and Mariah Carey's tailor made jersey.  In the shop you will find all sorts of items from t-shirts to mugs which are all collectable. You could say that the Hard Rock Café is a fine restaurant, museum, pub, shop and live music venue all rolled into one.
As for the food itself, the portions are generous and prepared by well trained staff with fresh ingredients. The food is described as classic American Diner style which means tasty steaks, burgers and other dishes with a hint of Mexican influence. A Hard Rock speciality is their smoker which makes great smoked meals.
Probably the Best Pizza in Phuket - Capannina Restaurant
If you are serious about finding the best pizza then Capannina's in Kata will hit the spot. This authentic Italian restaurant is great overall with plenty of fresh Mediterranean ingredients and relaxed atmosphere. Even if you are not a pizza aficionado there is still a wonderful selection of traditional Italian food.
The pizza is particularly special because Capannina's take great care to add plenty of special ingredients like fresh herb toppings and special cheeses, sun dried tomatoes and more to make their pizza's truly one of a kind.
The restaurant is a little tricky to find as it is hidden down a quaint alleyway lined with small shops just off the main road through Kata, near Club Med Hotel.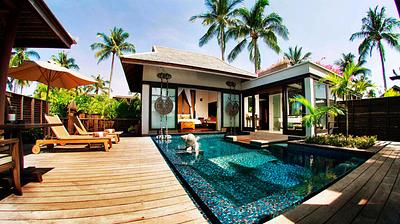 Got any questions left?
Feel free to ask!