Phuket Accommodation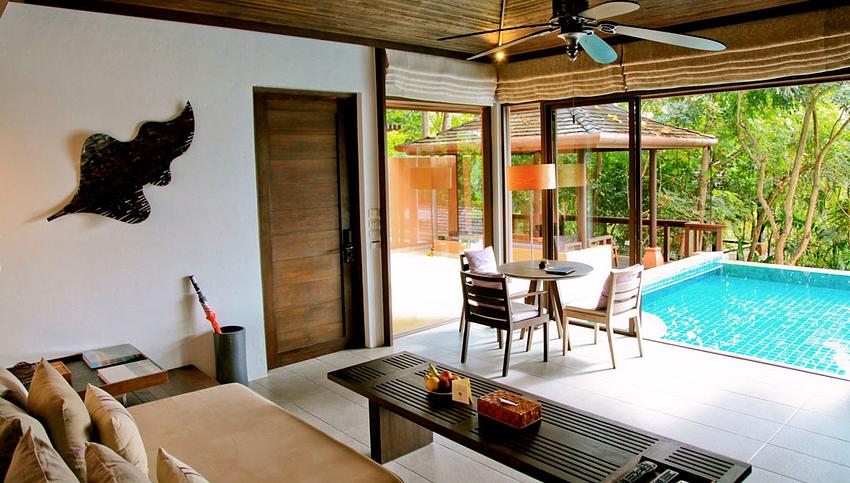 How many times have you already heard the phrase: "Phuket is an amazing place"? A lot. But it's still true. Here's something everyone can enjoy. That is why people from all over the world visit it.
For the majority of people who move in Phuket, it is an adventure, something new and exciting to await. Even though, finding the right accommodation in Phuket can be an arduous job. 
The main thing you should take into consideration when you choose the accommodation in Phuket is the following: proximity to beach/ shopping/ malls, clubs, restaurants and bars (if nightlife is important for you), community amenities, such as doctors, hospitals, supermarkets and fitness centers.   
There are many great options of accommodation in Phuket. Living conditions are various from small rooms with many tenants to spacious, luxury penthouses and villas where you will be surrounded with green plants and relax.
The most popular areas for Phuket accommodation are such beaches as Nai Harn, Rawai, Patong, Kata, Karon, Kamala, Surin, Bang Tao, Nai Thorn, Nai Yang, Mai Khao and Panwa. 
Which one you would choose for your accommodation in Phuket it depends on your personal needs and your budget.
So the question is 'How could you choose the right dweling on this island?'
There are some things that can affect the final choice of your arrangement here. First of all, you should decide what kind of vacation you're planning to have. In other words, if you are in Thailand for your honeymoon or a romantic vacation, then villas or penthouses must be on the top of your list. But If you have a business trip, then apartments together with condos might be what you're looking for.
Then you'd better find a good real estate company that is able tohelp you with your habitation in the province. It's more than evident that, when it comes to renting a property abroad, having a really good real estate company is quite necessary. Of course, you are allowed try to manage your trip yourself, but you should remember, it takes up a huge amount of time, the procedure may be extremely difficult. Moreover, none is able to guarantee you will find the lodging that is suitable to your demands. Even from a price point of view the real estate agent may negotiate a good deal for you because they know local real estate market.
So the bottom line is if you want to save time and even your money, you should use a real estate company to find the proper accommodation in Phuket. Because the real estate company is experienced in this market, and more importantly it's their full-time occupation that allow you to live your ordinary life while they handle all of the tiring ins.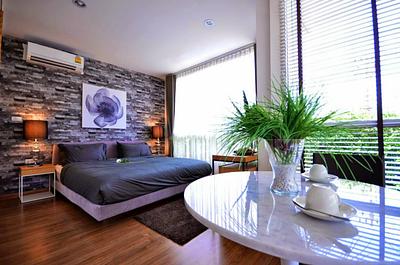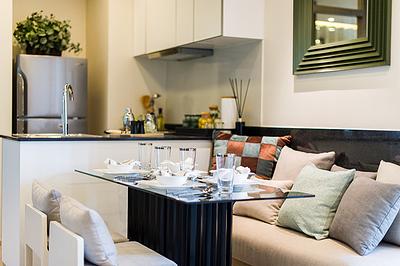 Got any questions left?
Feel free to ask!