Foreign And Local Investors Continue To Focus On Phuket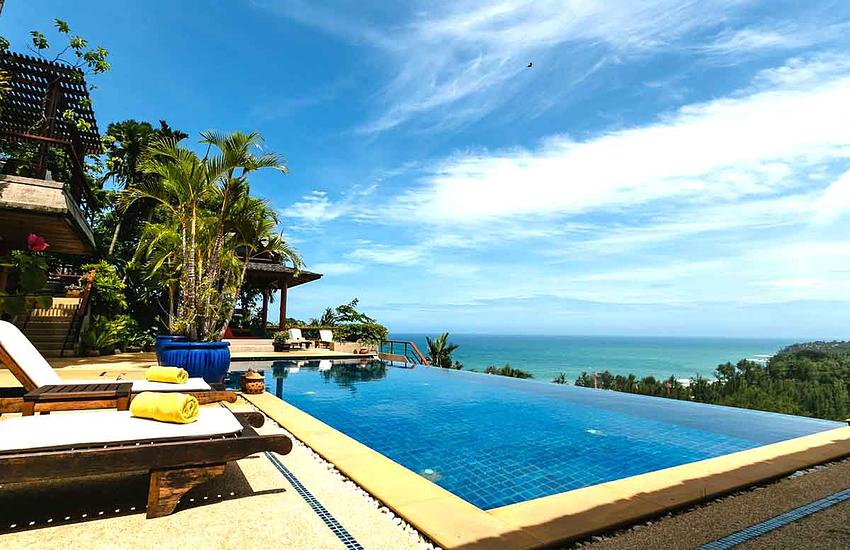 An increasing demand from national and foreign investors in Phuket is encouraging developers focused on Phuket, to build projects worth at least fifty million baht.
This is according to The Nation in a recent report they published. The report also mentioned that developers and investors based in and around Phuket have recently started new projects for residential and commercial use in the province.
For example there are several brand new condos for sale in Patong that are selling at around 3 - 5 million baht for a one bed unit.
Many corporations based in Phuket are working towards making Phuket a desirable high-class destination for holiday makers, business travellers and expats from around the world. For example Central Retail Corp who own brands like Homework's, Tops Market and Family Mart are planning more prestigious shopping centres and business parks. Tos Chirathivat, who happens to be the companies CEO said that Phuket is a very important luxury market for his company, which is based in Bangkok.
CB Richard Ellis, one of Thailand's most experienced and established real estate firms recently conducted a study which showed that there is a growing need for properties on the island. This demand is driven by both local investors as well as foreigners that come from all corners of the globe. Most of the foreign investors are coming from Australia, Europe, Scandinavia and Singapore. These investors are typically looking to purchase a holiday property. Phuket is a popular place for holidays so any property purchase within Phuket also makes a good investment for long term and generating rental returns. There is also a growing property market for those who wish to stay on a more permanent or semi-permanent basis which is greatly helping to bring about more investor focus to Phuket.
Around four thousand fresh residential properties including condos will soon be finalised on the island. The units most in demand are those which are considered to be of an entry level and will sell between 1.5 million and 5 million baht. Also in this property mix are townhouses whose prices usually sell in the range from 4 to 6 million baht.
Villas and detached houses can be found on average for around 6 - 7 million baht and upwards. Condos that are marketed for 3 - 5 million baht are currently in very high demand. Many condos in Patong which is Phuket's most cosmopolitan destination, are aimed at these markets.
Projects that are worth over 50 million baht are likely to be expanded upon by their developers based on the increasing demand from local and foreign investors.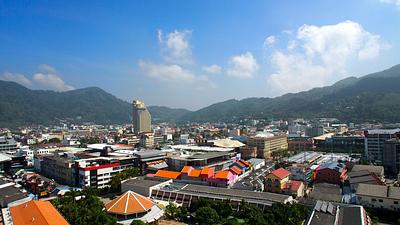 Got any questions left?
Feel free to ask!