Phuket seen as one of Thailand's economic hubs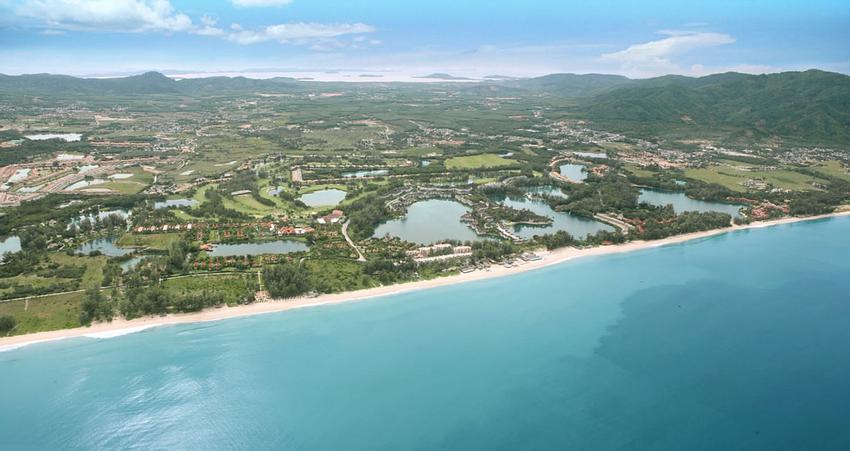 Phuket was selected to host an important MICE event that demonstrates the importance of the island as one of Thailand's most significant economic hubs.
Held on a prime piece of real estate situated in Bang Tao Beach, Laguna Phuket is the proud host of the MICE show.
MICE, is an acronym which stands for meetings, incentives, conferences and exhibitions or events. A MICE event involves large groups of people brought together for a specific reason, like a trade show. In this case the MICE event brings together domestic businesses in the tourist industry.
Phuket is one of five locations where MICE events are being held and events have been conducted in four other important business hubs, Bangkok, Chiang Mai, Khon Kaen and Pattaya.
The show which aims to help grow and develop the MICE industry is a one day affair. The event affords a venue for Thailand's domestic businesses to meet and network.
The organisers said that Phuket has a wealth of excellent facilities that can provide a stimulating environment for business events. These facilities include an international airport with direct flights from all over the world and more than 600 hotels to suit all kinds of budgets. The organisers went on to say that the island has a stunning array of venues, activities and attractions to facilitate exciting exhibitions, conventions and valuable team building opportunities.
The event was held on some of the finest Bang Tao Beach real estate (Laguna Phuket), because of the excellent facilities available and because of the events that had been held there in the past. Some of the important events that have been held in the past at the Laguna Phuket were the Amway China and the NuSkin conferences held in 2012 and 2013 respectively.
The Director of Corporate Events at the Laguna Phuket, Khun Prapa said that thanks to the organisers of MICE events, tourism industry has seen a steady pick-up and that the MICE events have really helped to keep up global interest in Thailand as a leading tourist destination.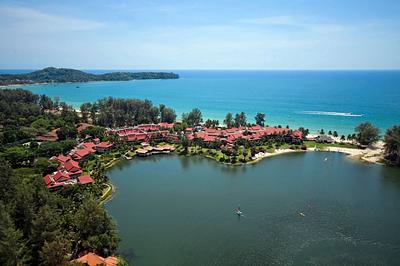 Got any questions left?
Feel free to ask!