Action taken to protect Phuket's beaches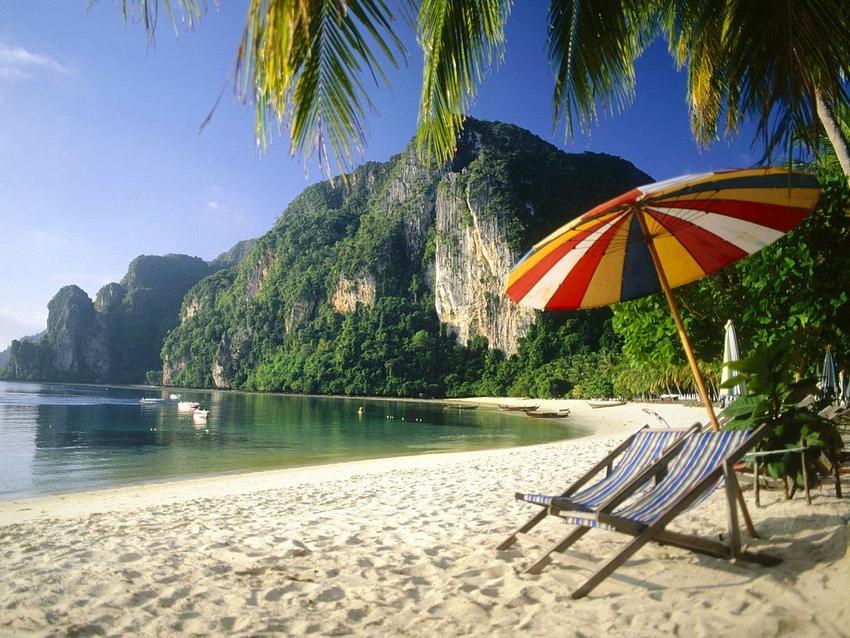 Perhaps realising that Phuket's world famous beaches could be further improved and protected, the local authorities in Phuket are taking action to preserve Phuket's seaside legacy.
The moves are to give back more beach area to the public. Most holiday makers come to Phuket purely for the beaches so it's a good thing there will be more beach available!
Protecting the increasing value of land for sale in Phuket is certainly a factor behind this recent move.
Although locals themselves don't like to sit out in the sun Thai's do love to have an outing with friends or family under the shade of trees in the cooler late afternoon. Anywhere Thai's go you will find food for sale. Thai's are quite entrepreneurial when it comes to small businesses especially whereby the aim is to sell food.  As a result popular leisure spots are brimming with all sorts of food sellers that are erect simple structures anywhere they can to serve hungry visitors. As Phuket is so popular with foreigners, alongside these food stalls are taxi stands, bars and sun loungers. Many of these businesses operate in a legal grey area and some of them even operate unlicensed.
Recently a big change has come to these popular beach spots as taxi stands, sun loungers and other structures on public land are being removed.
In several popular areas such as Surin and Patong beaches have been cleared of deckchairs and chaotic structures erected by local vendors. Now beach lovers are able to enjoy the beach as nature intended while sunning themselves comfortably under the shade of majestic trees.
Those looking at land for sale in Phuket have good reason to see these recent activities as encouraging and significant steps in a positive direction. The authorities are realising that worthwhile action can be taken to better safeguard the natural environment of Phuket, which really is in everyone's interest.
Showing sensitivity to local people who have been displaced by the clean ups, an employment advice meeting was set up to help those affected find new opportunities.
Now all of us can enjoy a more natural and enhanced beach experience in Phuket.
Got any questions left?
Feel free to ask!