Quiet area to live in Phuket. Part 2: Ao Po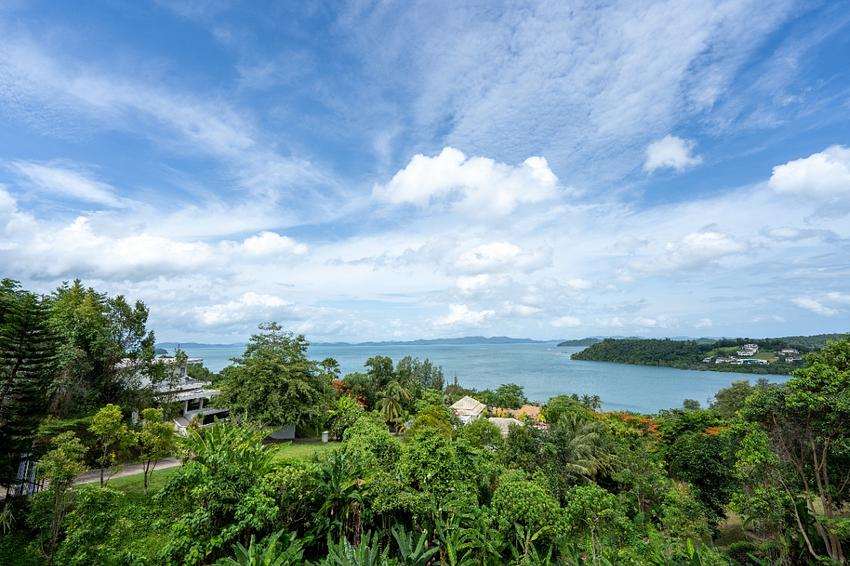 Ao Po is a calm place rich with natural beauty, far from everyone and everything. There are no luxurious beaches for swimming, and boats and yachts nest at the pier. Jump onto one of them to find yourself on the secluded beaches of neighboring islands in a matter of minutes. It is the closest point to serene stunning beaches, pure luxury!
In this area you feel far away from Phuket: the atmosphere is quite unique. In terms of tourism infrastructure, Ao Po is still developing, but if you want privacy and tranquility, it will fit perfectly.
The nearest beach: Supalai. It is unswimmable, but not bad for leisure walking. The second option is to get to the nearby islands. Third: drive 15-20 minutes to Nai Yang Beach, a nature reserve, a true gem of Phuket.
Nearest school: UWC International School, one of the best schools in Phuket. Many drive to it from the neighboring Bang Tao, and from Ao Po is also close to this school.
Let's clear this: for everything you need you will have to get to Thalang area, which will take about 20 minutes drive. There are a hospital, shopping centers, and large grocery stores.
You can also get to the airport in 20 minutes.
If you appreciate privacy and natural surroundings, you will love the area. By choosing accommodation on the mountain, you can admire the view of the bay and nearby islands at any time.
Do you want to check the sea view and real estate in the area? Please follow the links:
Villa with 4 bedrooms by the lake is a project under construction.
Villa in classic style with 10 bedrooms.
Ultra-modern villa with 5 bedrooms.
Four bedroom villa next to the golf course.
Got any questions left?
Feel free to ask!