Is it profitable to buy an apartment in a leasehold in Phuket?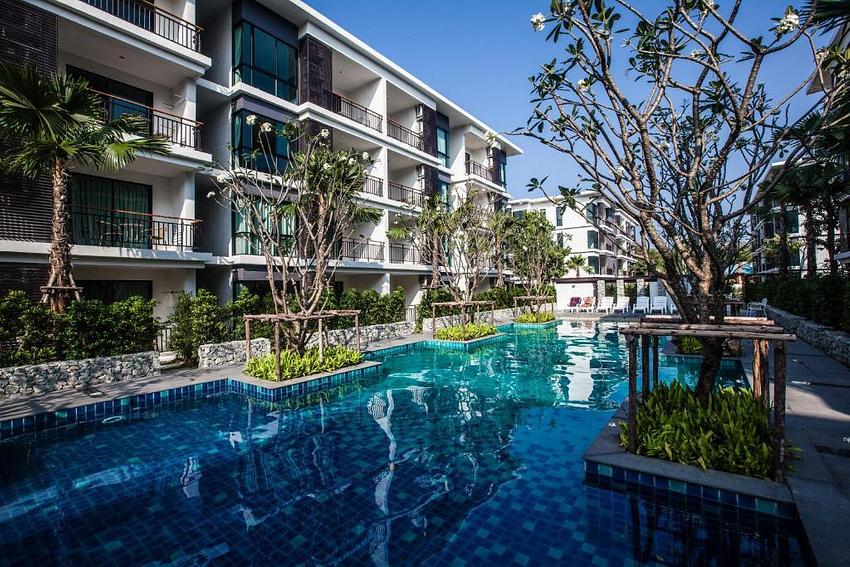 You can buy an apartment for permanent use, but at the same time you will have a lease contract for 30 years with the right to renew two more times for 30 years. In what cases can it be profitable to buy an apartment as a long-term lease?
This is beneficial for the developer, because in this way he sells apartments that are not included in the quota for foreign ownership, namely 51% of the total.
Let's see if this is also good for you.
In the case of this type of ownership, it is not necessary to declare the purchase at the tax office in your home country, but let us clarify that you will have to declare the purchase of real estate only if you are a tax resident of your country. If you live abroad for more than half a year, then the tax status changes.
The tax you pay locally in Thailand on such an acquisition is 1.1% that the developer or seller split in half with you. In the case of freehold, or free possession, the tax is 6 times higher.
Leasehold can be beneficial if you want to live permanently in Phuket and want to save on rent.
Let's imagine that you buy an apartment of 30-40 sq.m. for 3-4 million baht. Let's take the average 35 sq.m. and 3.5 million baht.
Or you can rent same kind of apartment and sign an annual contract with 15 thousand baht monthly rent.
Let's calculate how much a month of ownership will cost in case of leasehold?
We divide 3.5 million baht for 30 years. And then another 12 months. It turns out 9,800 baht per month. It looks profitable, but consider two more points:
Payments for the maintenance of common areas. On average, this is 60 baht per sq.m., which we multiply by 35 sq.m. and get 2100 baht per month.
You pay tax on rental income. The developer has to pay it, but, well, you end up paying it. This is 12.5% of the rent per year from 3.5 million which is 14,600 baht per year or an additional 1200 baht per month.
In total, the basic cost of an apartment per month will be 13,100 baht. By buying it as leasehold, you:
are insured against fluctuations in rental prices
can't change your place of residence as easily as with a short-term lease.
By renewing your lease for another 30 years, you will live in the apartment basically free of charge, paying only the maintenance of common areas and tax on rental income.
Got any questions left?
Feel free to ask!