Buying real estate for cryptocurrency in Thailand!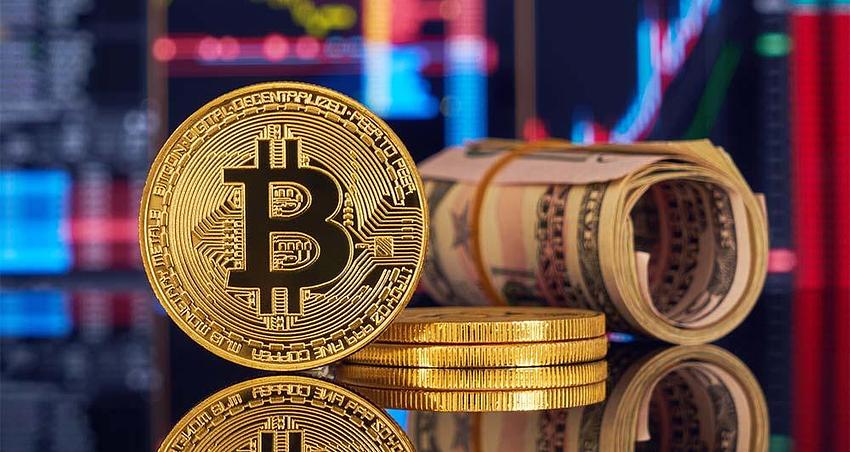 Thailand was one of the first in Asia to legalize cryptocurrencies and one of the first in the world to accept cryptocurrencies as payment for real estate! From this, it follows that now it has become even easier to buy property in Phuket.
In this article, we will talk about the benefits of such payment and about projects that already accept cryptocurrency as payments.
Benefits of buying real estate with cryptocurrencies
1) legality of blockchain technology and cryptocurrencies in Thailand
2) real estate market stability
According to the Bank of Thailand, the annual increase in property prices is 4-5% per year for 5 years. Over the past 10 years, the price of housing has increased by 48.9%. Even during the pandemic, price growth reached - 5.01%.
3) domestic currency stability
4) Thailand does not require proof of origin of funds for investment
5) object purchased in Leasehold is not declared
6) low annual property tax
7) possibility to make a deal remotely
8) confidentiality. The parties involved in the transaction are hidden, so neither government nor other authorities can track it.
9) transaction speed
10) minimum commission
How the process of making a deal goes (let's look at the example of a remote deal)
Selection and approval of the object
Reservation of an object (to reserve an object, you will only need a photo of the first page of your passport.)
Deposit (The developer draws up and issues you a reservation for payment)
The deposit is transferred in cryptocurrency to the developer's wallet, then the developer withdraws this money to his account and sends you a confirmation of receipt of the payment.
     4. Registration of the contract and the first payment or main payment
The developer sends you a contract and an invoice by delivery service, you sign and send it back. A money transfer is carried out in the same way as a deposit.
     5. After full payment, the developer formalizes the title to you and registers everything         with the Land Department.
Projects in Phuket that accept cryptocurrency as payment:
A magnificent project located across the road from the Rawai waterfront, within walking distance of bars, restaurants, shops, and massage parlors. Nai Harn Beach is only 5 minutes by car.
This is already the fifth phase of the development, which was commissioned in October 2021. The previous 4 phases are sold out.
In this complex, there are both investment apartments with a fixed income and apartments for own living.
Another project that was commissioned in 2020, and even during the pandemic, showed its good liquidity. This is a great option for those who want to rent out their property or live independently.
A nice bonus in this project will be paid in installments of up to 5 years and an Elite visa as a gift.
*Installment is provided only after payment of 50%, for the remaining 50%.
This is a complex under construction, which makes it possible to purchase real estate in this project at pre-sale prices.
Of course, this is an incomplete list of projects that accept cryptocurrency. More options, only on request.
For all questions and for detailed information, please contact us at the LINK!
Got any questions left?
Feel free to ask!