Yachting in Phuket. Royal Regatta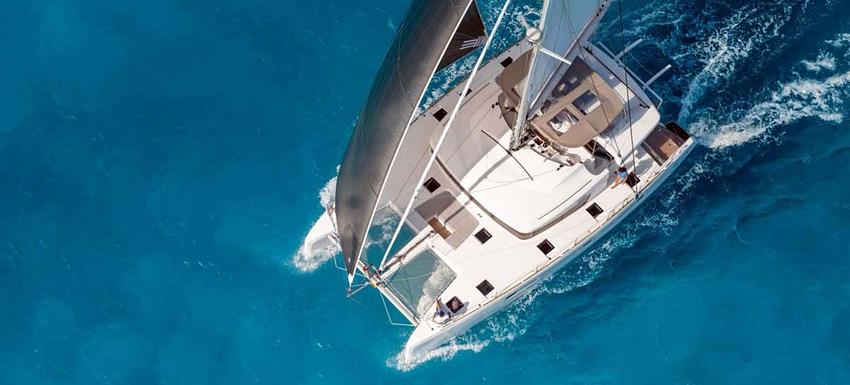 Phuket is one of the best yacht cruise destinations. Professionals and amateurs come here every year. International competitions are held here, including the Royal Regatta, which attracts thousands of athletes and tourists from all over the world.


Why Phuket?

Climate. The average air temperature in Phuket is 30 degrees Celsius, the sea temperature is 28 degrees. No prolonged storms.

Routes. Variety of routes for short and long walks.

Nature. The variety of natural landscapes in Phuket and nearby islands is simply impressive and will not leave anyone indifferent.

Infrastructure. Being a tourist region, the island has a developed infrastructure, with a large selection of shopping centers, hotels, entertainment, as well as private real estate.

Simplified guest yacht registration system.

All these reasons have made the island the most popular yachting region in Southeast Asia.

There are four large marinas in Phuket: Royal Phuket Marina with 350 yachts, Yacht Haven Marina with 320 seats, Phuket Boat Lagoon with 168 seats, and Ao Po Grand Marina with 200 seats. Each of the marinas has full equipment, 24-hour security, quality service, and a large selection of villas and apartments for accommodation.

The main destinations for yachting in Phuket

The southeast is Phang Nga Bay, if you remember the film Avatar, with its magnificent panoramas, then it will be easy for you to imagine what kind of nature awaits you here, with sheer cliffs, tropical jungles, and a scattering of beautiful small islands. Phi Phi archipelago, Krabi province, and Lanta island are located along this route.

Northwest - in this direction there is more depth and seascapes, the Similan Islands, Bon Islands, Tachai, and the Surin Archipelago are located here.

Royal regatta

Phuket hosts several regattas every year, including the King's Cup Regatta and the Cape Panwa Raceweek Phuket.

The Royal Regatta is the largest and most significant regatta in Thailand and traditionally takes place in early December. Yachtsmen from different countries take part in the regatta: Germany, China, Australia, New Zealand. Throughout the regatta, the island hosts many parties, meetings, and concerts.

For the first time, the Royal Regatta was held in 1987 on the occasion of the 60th anniversary of His Majesty King Rama IX of Thailand and has since become one of the key events in Phuket.

Every year the popularity of yachting in Phuket is only increasing, so the issue of purchasing real estate with its own berth is becoming more and more relevant. To find out about all the offers, you can contact us directly.
Got any questions left?
Feel free to ask!