5 mistakes when buying land in Phuket. What is important to know?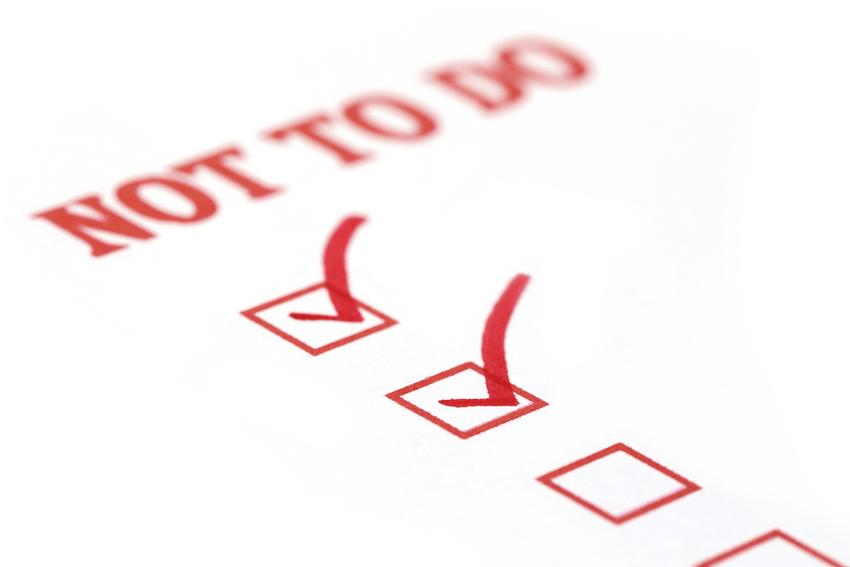 If you are looking to buy land in Phuket, we recommend that you consult about this rather complicated process with a professional agent and a lawyer who, rest assured, will prevent a huge number of rash actions.
For example, after consulting with experts, you will definitely change your mind about registering the purchased property on the island for a Thai girlfriend or boyfriend, no matter how cute and charming they are. When deciding to buy land in Phuket, you need to take care in advance that the investments made do not sink into oblivion, and ideally, so that they bring additional profit.
In recent years, the number of people who want to buy land has increased rapidly, more and more foreigners want to buy their piece of paradise on this amazingly beautiful tropical island. Below we propose to consider the main mistakes that 95% of land buyers in Thailand make.
Mistake 1 - unverified documents
Before transferring the deposit to the bank account of the previous landowner, you will need to contact your local Land Department and carefully check the title deeds of the land, and indicate the current land title. Also, do not forget to find out if the site is not burdened with collateral, debts, loans, or credits.
Mistake 2 - lack of due diligence
Every second buyer is stingy to carry out this procedure. However, legal expertise evaluates the acquired piece of land from a variety of aspects and allows you to identify the liquidity of the transaction. To ignore this kind of procedure means, at best, to create favorable conditions for poor financial performance, at worst, to be involved in litigation for a variety of reasons.
Mistake 3 - buying without a lawyer
It sounds like nonsense, but still, a huge number of foreign citizens do not use the services of local lawyers to complete the transaction. This can be a very risky venture and have the most unpleasant consequences because you do not speak Thai and do not know the laws of the country, which is necessary to avoid the various pitfalls that exist in the Asian real estate market. For example, in Thailand there is no single form of purchase and sale agreement, each agency draws up its own options for contracts, so it is imperative that, before the buyer puts his signature on any document, that the lawyer thoroughly examines the document. In addition, there are quite a few restrictions on the purchase of plots by foreigners, about which a lawyer will also inform you and warn you against the possibility of making an unclean transaction.
Mistake 4 - buying without a professional realtor
Another very common mistake among foreign buyers. It is important to remember that in order to make a profitable investment of money, you need to navigate the area, know the market and be able to manage possible risks. That is why you need a specialized agency that has been successfully operating in this market for many years and has a decent reputation.
Mistake 5 - early paid deposit
Do not pay a deposit until you find the perfect one for you. You can often get an offer from the seller to "save" your deposit in your account and promises to return the amount of money if something does not suit you. And yet, only when it becomes obvious to you that the plot meets all the criteria, expectations, and needs, transfer the deposit and confirm the seriousness of your intention to purchase this plot. Usually, the size of the deposit is equal to 10 percent of the value of the site. Keep all receipts for payments made.
Phuket Bay House Agency has been operating in the Phuket real estate market for over 12 years, and we will be happy to help you. For all questions, you can contact us by clicking the link.
Got any questions left?
Feel free to ask!