Investing in a Condominium in Phuket 2014 – Hot Investment Tips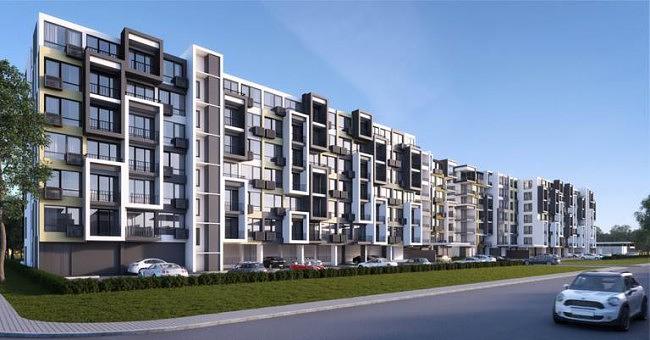 Although Phuket seems like an obvious place to make an investment, modern investors are very careful - So here are some reasons why investing in a condo in Phuket can be a simple and rewarding investment:
There are dozens of areas in Phuket that are in very high demand by property investors and holiday makers.  It would be relatively simple to buy a condo in one of these areas and for the investor to enjoy a respectable and protected investment. Some of these areas include, Patong, Karon, Kata, Layan, Bang Tao, Surin and East-western coastal areas such as, Rawai and Chalong. Buyers who chose apartments in these areas will also benefit from better condo management teams. This is because most of the owners or tenants are international and have much higher demands and expectations of the management of the condo. Condos in Thailand are also easy to own by foreigners, as you are able to purchase on a 'Foreign Freehold' basis. Foreigners are simply required to demonstrate that 100% of the purchase price comes from overseas funds.
Phuket's economy has been predicted by many experts to continue to grow for many years. The same experts also agree that Phuket will remain a sustainable holiday destination and regional hub for the foreseeable future. Of course this is all good news if you would like to buy a condo in Phuket.
As mentioned before, the right investment in a Phuket condo is considered safe with long term returns very encouraging. Supporting this argument are the many emerging developments of all kinds in on-going and planned in Phuket. Buying a condo in Phuket will be making an investment on the back of a robust and maturing infrastructure.
With many part time and now 'full time' residents of Phuket coming from areas like Hong Kong, Singapore and Bangkok, travel distance from Phuket airport is also important. There are several areas that are close to the airport which makes condos in these areas very attractive to wealthy regional holiday makers and investors.
Phuket has a very internationally diverse mix of visitors and because of this Phuket developments are a better standard than elsewhere in Thailand. Thailand is not famous for its quality of buildings but in Phuket there are many apartments that are managed by more internationally qualified and experienced developers.
In short the increasing popularity of Phuket with the positive influence of foreign nationals set Phuket apart from other areas in Thailand as well as regionally to make the island an ideal place to buy an investment or holiday condo.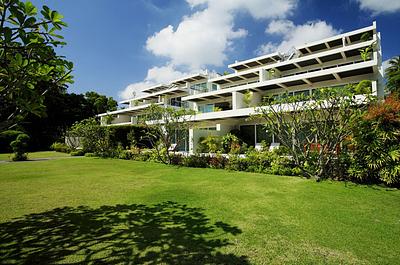 Got any questions left?
Feel free to ask!