Patong Condo Buyers Guide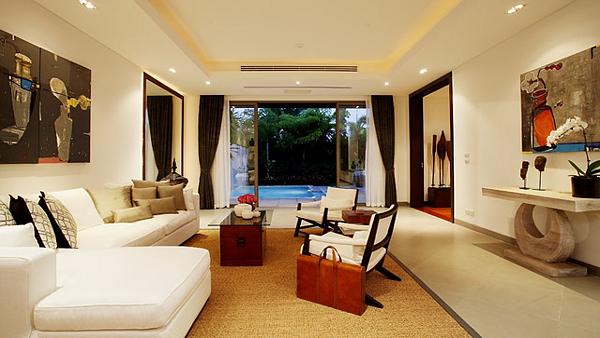 If you are interested in buying condo in Patong, then read on to know more about one of the world's most famous holiday towns.
Patong town and Patong beach in Phuket is probably the most famous and popular destination on the island. It is also the second largest town on the island. Arguably it will remain popular for the foreseeable future.
Patong is so popular because it has developed into a kind of holiday destination that really does have something for everyone including a famously enchanting nightlife scene. If Patong were to be summarised it would be as an excellent holiday hub destination. This means that Patong is a starting point by where many other amazing and nearby destinations can be easily reached. Although many visitors like to stay exclusively in Patong for a week or two (and many settle permanently) most tourists will travel around the area to enjoy the numerous and breath taking tropical islands and then return to Patong before heading home. Patong is able to host people of all varied income levels.
Patong becomes very busy over the new-year period and is an incredibly popular place to visit on New Year's Eve, boasting a wonderful atmosphere to celebrate the New Year. 
After Phuket airport was opened in the 1970's, undoubtedly people were drawn to Patong by its amazing beach. The beach faces the west and runs pretty much north to south for about 3.5km. The sea is gentle and calm in the high season, the sand soft and golden. The west facing beach allows views of glorious and memorable sunsets.
Although the weather is warm one can almost always feel a cooling breeze because Patong beach faces the open Adaman sea which leads to the Nicobar Islands and out to the Indian Ocean.
As the beach became increasingly popular for the day time, local Thai's and foreign entrepreneurs then began to develop night life venues such as pubs and bars. Patong is famous mostly for its beach and Soi Bangla (Bangla road). This is where you will find a high concentration of pubs, bars and restaurants.
Patong itself is comfortably nestled between surrounding hills which give a wonderful green backdrop. Patong is next door to perhaps Phukets next most famous destination and another wonderful beach, Karon town and Karon beach. To the north of Patong is the small village of Kalim which has a beach that is popular amongst the local surfers. Further north through the beautiful winding roads is Kamala town and beach, again very popular.
In short, Patong really is a popular destination, well connected by roads to other important areas and there are plenty of high quality condo's to choose from. Many of these condos owners enjoy respectable occupancy rates throughout most of the year.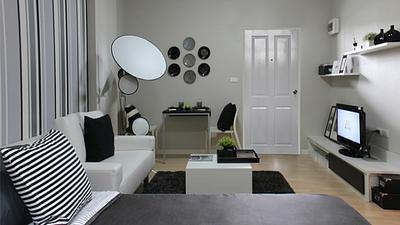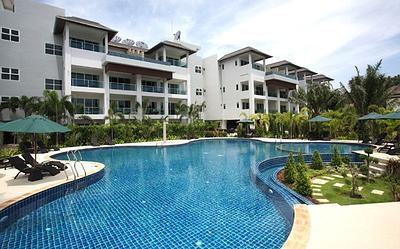 Got any questions left?
Feel free to ask!