How to recognize luxury villas in Phuket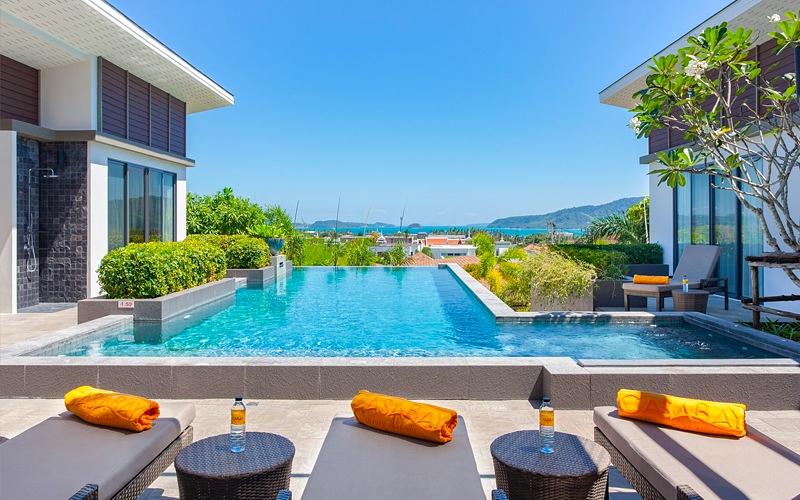 The concept of luxury housing in Phuket is very fuzzy today. When it comes to Phuket luxury villas, unlike consumers, real estate agents associate these three words with unique residential facilities. As for buyers, they think about unreasonably high costs.
Modern Phuket real estate market includes many objects which have slight differences from standard houses. This article answers such questions as "How not to be confused with types of properties?" and "How to distinguish standard and elite dwelling?"
As you see, there is no clear interpretation of the notion "Phuket luxury villas" in the Thai law. It is possible to define the class of a villa only using definite criteria regardless of elite property market. Here are some features of luxury estate below.
Location
Social status of holders
Remoteness from major transport interchanges
Layout
Constructive features
Additional communications
Quality of construction materials
Security
Number of parking spaces
Square
Development of infrastructure
Choosing property many people might well confuse two concepts "elite" and "atypical". Atypical estate is designed by an individual project. These houses are built by monolithic housing technology. This allows you to achieve the most successful planning decisions such as making high ceilings, minimizing number of load-bearing walls and so on. But atypical projects can be presented in economy segment as well. 
The first and main thing must be taken in consideration picking up luxury home is location. If we talk about the architectural solution, it must necessarily be unique, this refers to non-standard and original layout. All technical equipments should be modern. It is about communication and additional facilities such as air-conditioning and ventilation systems. Finally, building must be made of eco-friendly materials, only materials of prestigious and well-known firms should be used. Then it is extremely villa to have security and alarm systems. 
Infrastructure of luxury residential complexes is generally individual. It is understood as a single object should have its own well-developed infrastructure such as a beauty salon, hairdresser, private kindergarten and others. House territory ought to provide with a fenced, quiet and landscaped area. 
The last thing showing belonging of a house to elite class is a developer. As a rule, there are clearly grouped lists of developers in any real estate market. If they are not well-known or just a beginner, they are hardly to build luxury housing.
Got any questions left?
Feel free to ask!