5 reasons to buy a new apartment in Phuket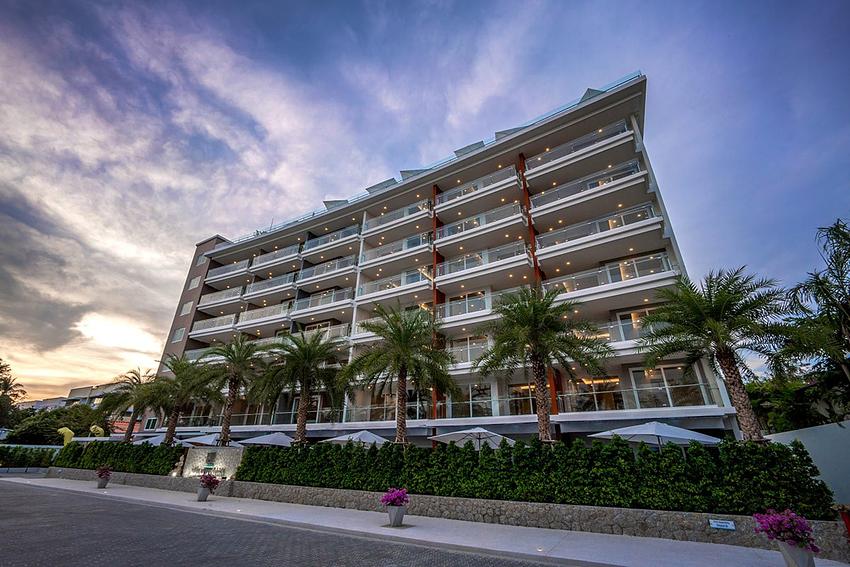 Current real estate market offers a huge number of Phuket apartments for sale, but this article is about advantages of new housing.
Here are some reasons why to choose new Phuket apartments is better than secondary units. 
Living in brand new apartment is much more pleasant than in dwelling with history. Feeling of moving into a new flat is completely different from purchasing a unit in secondary market. There is no swell from previous owners, corners are not scratched, walls are clean, windows have just been installed. You do not sense invisible presence of people having lived before you. This space is like a white sheet of paper where you can write your own history with your tears and smiles, success and failures. Air will be impregnated with your fragrances, space will be drawn with you favorite colors.   
In new apartment new communications are set up. This is a great advantage, which only people who live in old houses can understand and fully appreciate. Inhabitants of new buildings can fail to be afraid of daily damage repairs. Usually powerful pumps, water filters, new counters are established in new buildings and these modern technologies make life comfortable and safe.
Modern buildings are more elaborate and offer more comfortable layout solutions than non-recent constructions. Nowadays many developers present their customers individual projects, sometimes even well-known architectural firms are involved in the process. This allows creating a unit meeting all clients' requirements. It has become a standard offer when apartments have a separated dressing room, two or more en-suit bathrooms, a European kitchen and cozy sala on the roof.
It is very simple to determine how much high the quality of work and what materials have been used when it comes to primary market. Unlike resale, old dwelling often makes surprises, basically they are not pleasant and ask for a lot of money to fix every new "gift".
No doubt that longevity of new building will last much longer that of old homes. Communications, elevators, common areas will not bother you for ages after having bought new condo.
Got any questions left?
Feel free to ask!