Our Guide to Private villas in Phuket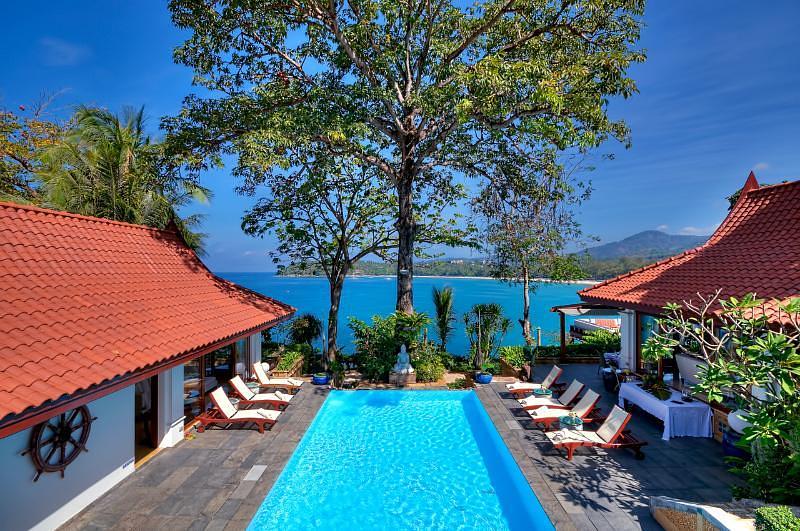 Phuket is a popular seaside resort in the world. It has become so famous due to its splendid wide long beaches with silky white sand.
Most of the beaches are located in the western, southwestern and southern coast of the island and exactly these parts of Phuket are extremely popular among foreign investors. Phuket real estate is represented in a variety of options from private houses to apartments. But doubtless, nowadays private villas in Phuket are in the greatest demand. Choosing one of beautiful private villas you get the maximum comfort and privacy.
On the island property prices are steadily growing, and the demand for rental of Phuket private villas is quite high. Therefore, by buying a private villa in Phuket you obtain the great chance to invest in such a manner as to bring in a large and immediate profit. Unfortunately, many people are losing this opportunity because they are scared to death to take a risk and to try. But if you force yourself out of your comfort zone where, for the record, you feel uncomfortable, you will become a happy possessor of your own piece of heaven: the owner of luxury private villa built in one of the prestigious region of Phuket such as Kata, Bangtao, Surin, Kamala, etc.
Probably, you wonder why exactly private villas in Phuket draw so much attention. We would like to point out on some reasons. Firstly, they include a fully equipped kitchen, a washing machine and a great number of amenities that make your daily life and holiday time carefree relaxing and pleasant. Secondly, there is a private area in the most of the villas. So you can enjoy calm, peace and privacy. The third point is a private swimming pool and a Jacuzzi. If you have not been convinced yet, then we continue. Private villas are suitable for large groups and families, villas are the perfect place to relax in the company of funny friends and, at the same time, not to disturb neighbors. Lot of visitors and buyers choose private villas because they get a secluded and private place where they can relax and enjoy their bright and pleasant journey. It is also obvious that people plan to economize and renting a villa for a group helps them to cut down expenses.
Got any questions left?
Feel free to ask!