Our Guide to Luxury Villas in Phuket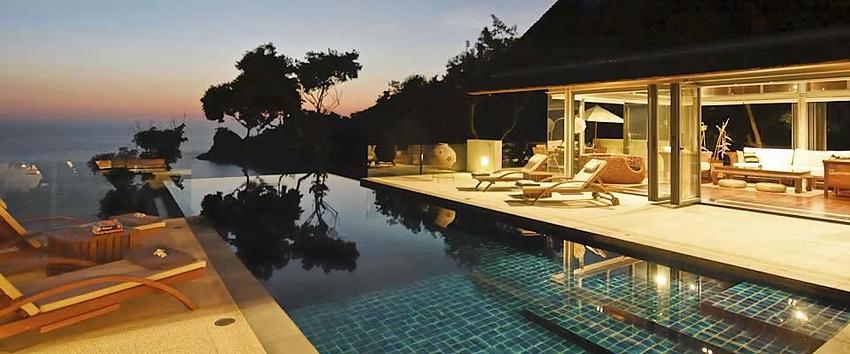 You were born to be a winner. You were born to be a champion. You are always pushing yourself to get the best things in your life. Or you are just an average man who prefers to live in some luxurious and prestigious locations. Spacious rooms, lush gardens, clear serene waters, and an outdoor life-style – many people have already found it in Phuket. Don't lose the opportunity to get a better quality of life than you probably have in the home market of your country.
It's quite time to invest in Phuket Real Estate market, particularly in luxury properties. Why do we advise you to buy a de luxe villa or any other splendid property in Phuket? The point is that this sector of island real estate market has been remaining stable for many ages.
There are a lot of types of luxury property in the province, but if you wonder which type of housing is highly demanded, then the answer is luxurious villas. Let's have a look at them.
Beach Front Villa – is in the top of this property list. Such kind of luxurious villas is situated along or has direct access to a beach. Usually beach front villa has full ocean (or sea) view and private infinity swimming pool. The scenery is unspeakable.
Sea View Villa – actually it is almost the same as the previous one, but the main difference is that sea view villas are located on a hilltop or a cliff. It still offers great sea views, it's often surrounded with jungles plus mountains. As for facilities sea view villa includes beautiful sun terraces together with relaxing private swimming pool areas from which you can enjoy magnificent views.
Family Villa – is just as the right investment decision so the good choice for permanent family residence. The villas have large gardens where children can run around safely, private pools plus spacious parking. Also many luxurious family villas on the island offer equipped own entertainment rooms, mini theatres where the whole family can enjoy some games or a movie together. As a rule, family villas are located near international schools, hospitals, also malls, so you can get easily.
Villa for Groups – many foreign investors earn money in this sector. They provide groups of travelers from all over the world with multiple bedrooms, a choice of living, dining along with relaxation areas. There are not so many de luxe housings for groups around Phuket, but Real Estate Companies get a lot of inquiry on it. In one word it means this business niche is still available. People will book the villa with multiple bedrooms anyway, because it is more economical, as well as more convenient than booking several apartments or hotel rooms.
If you need more information about luxury accommodation in Thailand, don't hesitate to contact us. Our company is a full service real estate office, we handle both sales and rentals market in Phuket. We are ready to answer your questions, to arrange to show you best properties.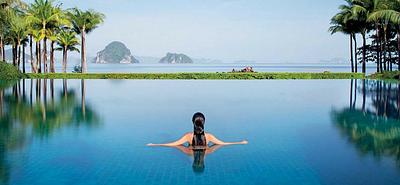 Got any questions left?
Feel free to ask!