Ocean breeze from sea in Phuket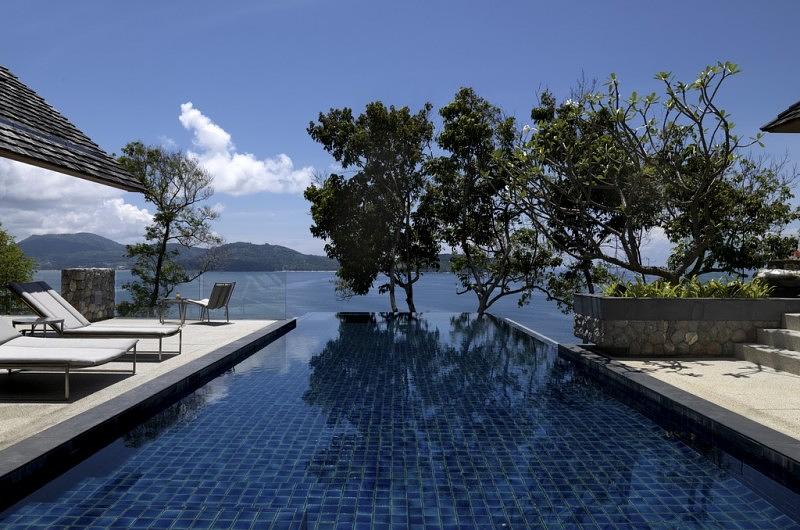 When considering real estate in Phuket, why are properties around Bang Tao the perfect place buy a house in Phuket?
One particular apartment on a popular site, Ocean Breeze in Phuket for sale by a keen seller, is one very good reason why Bang Tao is popular. These properties in Layan have a very good proven track record in terms of rental incomes. This track record is just another reason why the property is a good investment.  
Literally just a couple of minutes-drive away is the Andaman Sea and wonderful national park with three beaches close by.
The apartment complex is set on a hillside just 10 minutes away from Surin beach. The location is very secluded and private. Holidaymakers flock to this estate because of its great location and amenities. There are vibrant tropical gardens and a gigantic communal pool which creates a perfect holiday setting.  
There is plenty of shade around the grounds created by large trees and plants which make it possible to spend more time outside comfortably. It's easy to get to and from the airport which is just a 15 minute drive away.
The site also has an additional pool suitable for children and play area, spa, fitness centre and convenience store.
On the grounds is a lake that adds to the natural beauty of the surrounding area. Whilst sitting on your large, private veranda it becomes very easy to be absorbed into the peaceful ambience.
The Bang Tao area contains many 5 star hotels which set the standard for luxury hotel accommodation in Phuket as well as elsewhere. Bang Tao is a favourite place for an exclusive, private villa as it's close to the airport and many fine beaches.  
So many remarkable places in Bang Tao have made the area very desirable to wealthy holiday makers, families and expats. An area known as the Laguna complex is a large estate containing high quality housing, shops, spas and restaurants. All of this right on the beach!
Within the Laguna is a world class golf course which attracts golfers from all over the world. This course is one of the most beautiful, challenging and professional courses in Asia. From a western golfers point of view it's a good reason to fly out to Phuket for a golfing holiday under warm and blue skies!
Nearby Bang Tao is Talang Town that has many places to eat and several modern shopping complexes. The neighbouring town, Cherng Talay also has many interesting places to shop, drink, eat and pamper holiday makers.
In short Bang Tao has everything nearby you need for a modern, western-style living experience set in a wonderful tropical environment surrounded by world class beaches. All of this is enhanced by the warm and fun-orientated hospitality of the local Thai community.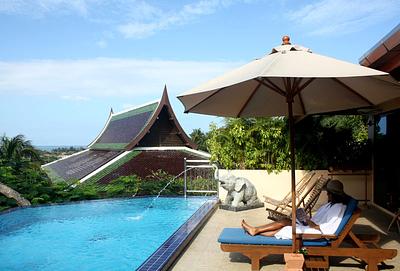 Got any questions left?
Feel free to ask!