Want to sell your property in Phuket?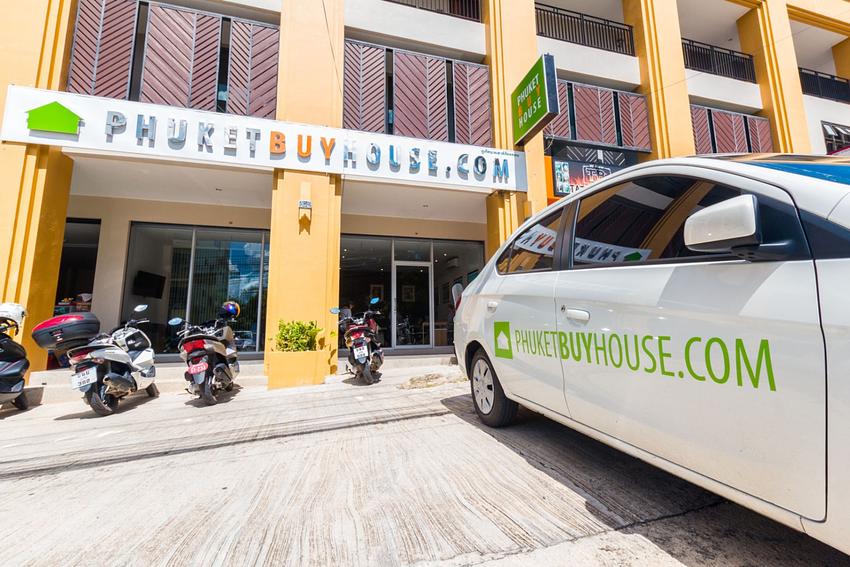 We will do it for free.
Phuket Buy House implements the best practices to offer apartments and houses to potential buyers, and knows where to find the person who will buy your property for the maximum price. We will be your efficient, honest broker in the transaction.
When selling, we do not reduce the price you want to get. We add the fee for our services to the price of your property.
Every month more than 200 clients contact us to find their dream home in Phuket. We will offer them your flat, organize showings and defend your price during the negotiation process. We will take the maximum amount of care to sell your property at the best possible price.
Phuket Buy House advertises apartments, villas, plots of land and businesses for sale on the most visited pages and social media.
How do I sell my Phuket flat with Phuket Buy House?
1. Email us at [email protected] or Whatsapp: +66 93 575 5544
2. Specify the address, what floor, view, area.
3. Send photos and videos if you have any.
4. State the price you would like to receive from the sale.
5. Prepare a photo or scan of the title deeds.
We can sell your property quickly and profitably.
It is not easy to do it on your own. Ridiculous counter offers and unsuccessful showings are frustrating and waste your time.
PhuketBuyHouse has been in the market for over a decade. Our experience and professionalism allow us to sell property 20% faster than the market average.
We offer to conclude an exclusive co-operation agreement:
1. You do not pay for our services. We work without prepayment.
2. We carry out professional photo and video shooting, as well as shooting from a drone. This allows you to attract more attention to your flat or house, increases the number of views.
3. We pay for advertising of your property and target it to the audience that will be interested in your offer.
4. We send the offer to agencies and directly to clients - we can have a buyer for your property right now!
5. You are assigned a personal manager who regularly reports on enquiries, showings and results.
We can help you sell your property in Phuket!
Or email directly to [email protected] or Whatsapp: +66 93 575 5544.
Listing Manager Elena will contact you and help you prepare an offer to sell as soon as possible.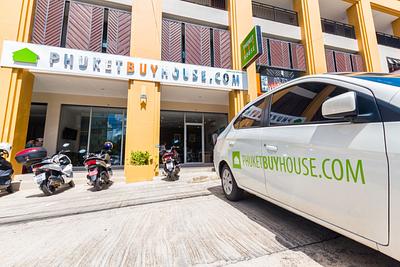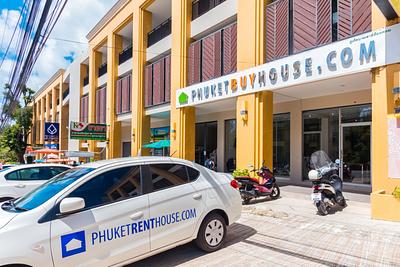 Got any questions left?
Feel free to ask!