Jobs in Phuket for foreigners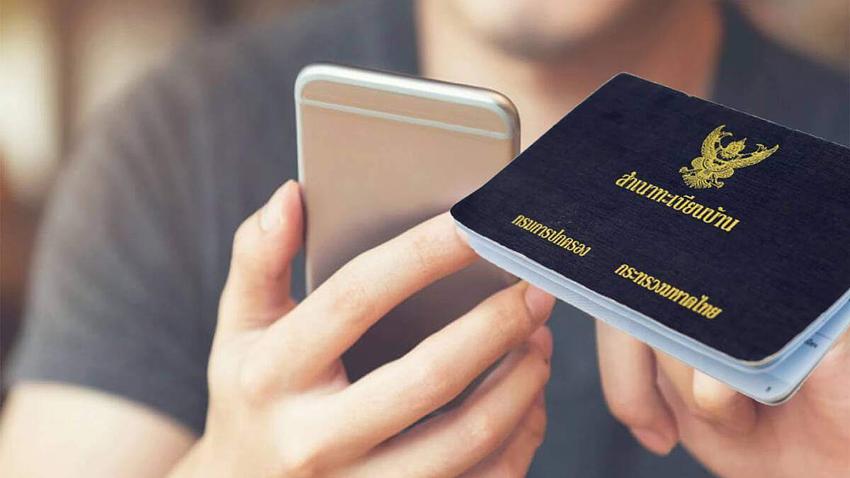 Phuket now requires professionals in a variety of fields, and finding a job there can be a good decision, enriching not only your career path but also your cultural experience.
What should I know about working in Phuket?
To work in Thailand, you must have a Non-B visa and a work permit. The minimum salary depends on nationality. As in other countries, you get to pay half with the company for your social security. It is determined in advance what hospital you can use with your social security, in Phuket it can be Mission Hospital, Dibuk or Vachira.
Some professions in Thailand are reserved for locals only. Most likely, foreigners would not be interested in them, for example: work on construction sites or in agriculture, manual labour, driving, sales in shops and on the streets, tailoring. You also are not allowed to work as a lawyer, hairdresser and offer cosmetology services, as well as be a guide or secretary. This prohibition is circumvented by officially labelling the position as Translator or Teacher or Consultant.
Thailand has a six-day working week and two days off is an exception.
What do you need as a foreign employee?
Do I need to know Thai? Not at all, although it makes it easier to live in the country.
A lack of bad habits and cultural awareness of Thailand are valued. You should imitate the locals as much as possible, do not express dissatisfaction or complaints, dress in a closed and appropriate manner.
Do I need to know English? Yes, it will dramatically increase your chances of employment. With a good command of English and any higher education degree, you can also get a job teaching English. Thais willingly hire Europians to work in schools and kindergartens.
How can foreigners find a job in Thailand?
Specialised sites: JobsDB, Ajarn, JobThai.com, Monster. These sites offer many vacancies in different fields.
Facebook and Telegram groups - search by keywords Job + Phuket (or other locality), or job Phuket.
Explore the options to decide on your preferences. If it's a job in Phuket, be especially careful about choosing a neighborhood. The island is so big that in the peak season the road from south to north takes two hours.
Working in Thailand: what does it take?
You will need your passport to apply for an employment contract.
Often employers will want to make sure you are suitable before they start the paperwork. In this case, you will be taking the risk of working without a work permit or, which is also very likely, working remotely and only visiting the office when absolutely necessary.
Initially, you will be issued a business visa at the immigration office or at the Thai embassy in another country. With the visa you receive, the work permit process begins. When it is ready, the work visa is extended for up to a year.
Getting a job in Phuket is not too difficult. If you plan to work in Phuket, you will need great accommodation on the island. You can always turn to Phuket Buy House. We offer flats and houses from developers at realistic prices, as well as great deals on the secondary market. We can also help you rent apartments and villas. We will be happy to help you. Please leave a request and we will get in touch.
Got any questions left?
Feel free to ask!