Phuket Condominiums & Their Return on Investment.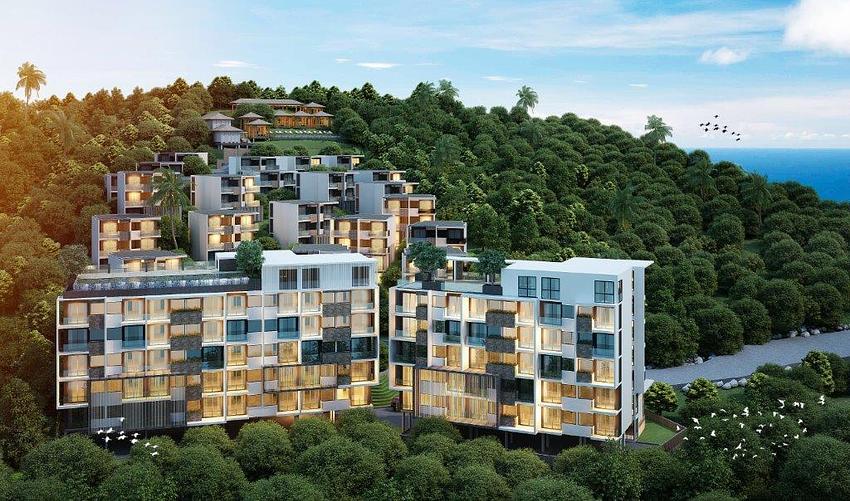 It is no secret that condominiums have become extremely popular in Thailand. Cities such as Bangkok, Phuket and Pattaya have really seen some major developments pop up. 
Developers have seen the market change over the past few years, whereas before the market was mainly attractive to those interested in purchasing villas for residential or holiday home purposes. Now days most buyers are looking for return on investment and the condominiums available are able to provide this in few different ways.
Rental guarantees offered on condominiums are very much in demand and help the developers remain competitive in this growing market. In most cases clients are offered 5-7% rental guarantee. On average this is mostly for up to five years. Some developers can offer as much 10% for five years, however this is rare and when shopping for a condominium, it is very important that should you come across such high rental guarantees, to make sure you do your research on the company and make sure they have strong credibility, as this is how some developers can get themselves into sticky situations down the line.
For buyers not interested to have a rental guarantee most will offer some kind of a rental management company. During the pre-purchasing stages many will have some sort of rental estimation they can show. If you are wanting to earn a decent rental yield then it would be wise to check out the management company who will represent the project. Check where they are ranked in terms of brand recognition. Choosing to buy into projects that have well- known management companies onboard to take care of the next stage, will of course offer higher annual yields for buyers. Anybody promising strong yields, who are not working with a well-known company, you would be wise to opt for their rental guarantee program than run the risk of getting less than the guaranteed yield on offer. Under a rental guarantee scheme you are allocated around 30 days per year in which you may use your property. For others who chose to sign up for a rental management system , in most cases there aren't restrictions as to when you can use the property, however the more you use it the less rental return you receive.
The other attraction with condominiums is that they do well in terms of appreciation. For anybody considering off- plan or in the very early stages of construction, typically units have appreciated approximately 25% in value by completion. In Phuket the land prices have steadily increased around 10 % per year since 2008. For this reason the market has also brought along with it buyers who purchase with the intention to flip their units just before the completion stage. This has become very popular thing to amongst the Chinese and Russian investors. When developers started to initially build condominium projects, potential buyers were nervous to purchase off the plan and with good reason, as there were a few scams, so one had to be careful, however the risk nowadays is much smaller.
Things have become far more regulated due to the amount of investment happening, so people are beginning to feel more secure about buying off – plan and thus saving a lot of money versus buying something that is finished.
The most important thing as we all know is, location, location and location! Purchasing a unit near the beach will naturally provide a stronger appreciation for those who intend to sell again in a few years.
Got any questions left?
Feel free to ask!