Long Term Thailand Visas - Full Overview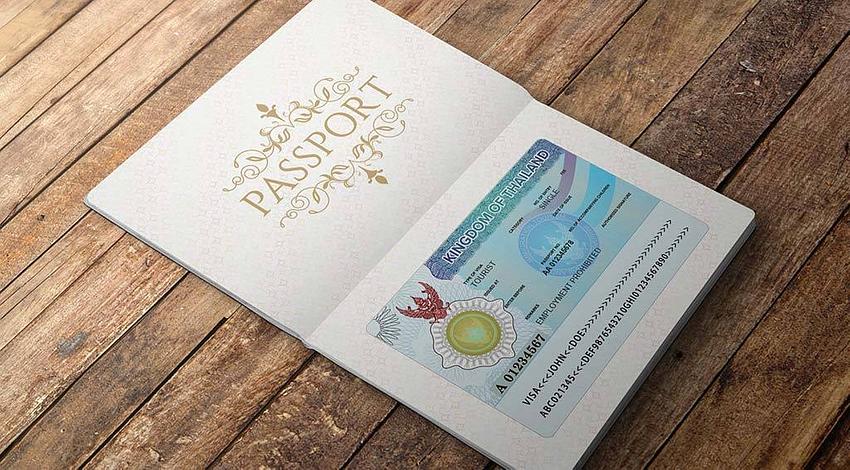 What are the visa options for a long-term stay in Thailand?
There are a number of options available to foreign nationals wishing to move to Thailand for a longer period, retire or simply live in the kingdom for a few years.
In this article, we will break down the three main options for long-term visas.
Investment visa to Thailand
This is a great option for those who are planning to buy property in Thailand and stay in the country for more than 30 days.
This allows anyone investing in Thailand with a minimum cash amount of 10 million Baht or more to qualify for this type of visa.
Conditions for receiving:
Acquisition of a freehold or leasehold condominium with a minimum value of THB 10 million in cash (approximately USD 290,000), with the intention of retaining the property for at least 3 years or more.
Deposit payment in bonds secured by the Thai government, or bonds of a Thai government enterprise.
Deposit payment to a Thai bank account in the form of a term deposit.
That is, you need to use one of the above methods or a combination of them.
The great thing is that this type of visa has no age restrictions and can be extended for 1 year.
There are a number of projects in Phuket, upon purchase of which you are provided and fully issued an investment visa, such as, for example, all projects from the developer Laguna.
Elite Visa to Thailand
Elite visa is part of the government program to support tourism and investment in the country. This type of visa is aimed at helping everyone who wants to stay in the country for a period of 5 to 20 years, with the possibility of extension.
The program currently has over 30,000 paying members who are constantly updating their packages to continue their long-term stay in Thailand.
The elite visa includes several packages that differ in cost, length of stay, and additional privileges.
The first and entry-level package starts at just 700 thousand Baht (about 20 thousand US dollars), which will allow you to enter and reside for 5 years anywhere in Thailand.
The next packages are up to 10 years old and 20 years old.
There are also options for adding family members, which are quite affordable depending on the length of your stay.
There are also certain privileges available for each package, such as meeting and escorting at international airports, limousine services, hotel transfers, special discounts in shopping and spa centers, assistance with paperwork, etc.
The higher the cost of your package, the more privileges will be available to you.
Age restrictions from 20 years.
This type of visa can also be obtained as a gift when purchasing real estate in Phuket, for example, in the VIP Kata project, if you purchase an apartment worth more than 5 million Baht.
Retirement visa
The retirement visa is one of the most popular types of visas, which is renewed annually. But this type of visa is applicable only to persons over 50 years of age, who undergo special checks for criminal offenses, as well as health checks and background checks.
There are also some requirements to prove that you have sufficient funds to support yourself in Thailand during your stay. It will be either a regular monthly income of over 65,000 Baht or a bank account of 800,000 Baht.
Got any questions left?
Feel free to ask!