Phuket property for sale: useful tips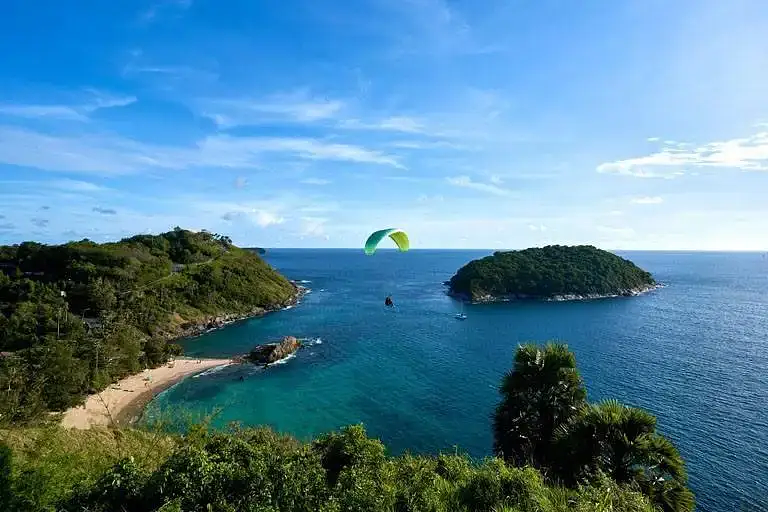 The most typical question is whether a foreign natural person can own a plot of land in the country of 1000 Smiles? There is only one answer: no. Moreover, aliens have not rights to be the owner of more than forty nine per cent of a company stocks set up in the Kingdom and owned the land. Nevertheless, there are completely legal ways to solve it.
Firstly, non-resident stockholder takes sole control over the company listed in Thailand.
Secondly, foreign natural person is admitted to acquire any building separated from land. In this case property leasehold is registered and the overseas proprietor gets rights to lease this Phuket real estate for thirty years and to prolong that rental agreement twice up to ninety years. This variant is considered by a lot of people as an equivalent to a freehold.
Finally, resident company is set up in accordant to the Thai law and has the right to buy, sell or build up this land as a legal personality. Thistly, an alien natural person being a head and a stockholder of the company may become the holder of the plot by means of his company.
The truth is aliens are not restricted to possess up to forty nine per cent of the firm stocks, the rest of shares must belong to locals. Each company (if to choose Thai LTD CO) ought to have at least seven stockholders. An alien is permitted to hold the preferred stocks which give a privilege in the polling. It means he has a title to manage the firm and his obtained Phuket real estate or in other Thai provinces.
Most of investors ask which way of listed above is the most reliable? Actually each of them has its advantages and disadvantages. Sometimes investors from abroad take actions to ensure that everything will happen properly. For example, they lease the lot at themselves or hypothecate it to themselves again.
Both of these schemes are legal and widespread and have been used by a great number of people buying real estate in Phuket. The transfer of property ownership is recorded in the Land Office after 2 signed agreements have been presented. The first one is made up between a buyer and a seller and contains such information as terms and payments details. This certificate is usually made up by a professional lawyer. The second one is a formal agreement given by the land office and confirmed transferring the estate to a new holder.
Got any questions left?
Feel free to ask!