Condo and land ownership: any differences?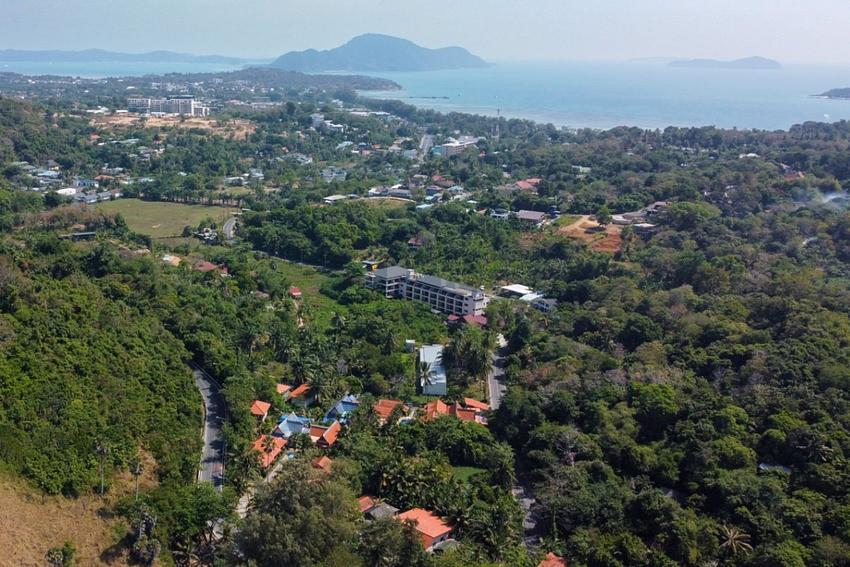 Actually, the rules that regulate Phuket condos ownership look extremely same as land ownership in the entire country. We mean it also offers a special document of homeownership, an official act of purchase.
Always the land office is in charge for each step of both buying and selling processes. You know that every unit in any residential complex occupies an amount of land where the building is situated, that is the reason why property rights for Phuket condos buying by aliens is highly limited. Overseas natural persons, residential companies which are under noncitizens' management or off-shore companies may possess no more than forty nine per cent of condo units. Non-residents who purchase properties in this amazing place are to provide papers proved that the capital for buying was transferred to Thailand from another country. This resolution is basically related to the fact that foreigners cannot be credited for purchasing a property in the Kingdom by local banks. However, if a foreigner legally employed in this country and has work permit, it may be accepted. There is only one exception concerning this question: companies which are supported by the state program of the Investment Union (BOI). Anyway, apartments may be leased by an alien person according to similar principles as allotments.
What else is it better to know acquainting a property here? We've tried to list the most essential key points below.
If you've decided to buy real estate in this miracle resort. or in Thailand in general, you'd better to examine your future property from the point of five main items. Firstly, who is a current owner or developer of units, then which document confirming property ownership was issued by local land office.
Secondly, infrastructure, location, accessibility of the place where the residence is situated.
Thirdly, is there any possibility to take under control investment amounts and all tax deductions?
Fourthly, getting appropriate guarantees from developers within construction period of the building (it may be some kind of agreement).
Finally, insurance in case of the developer's bankruptcy.
The bottom line is if you cannot do it yourself, consult with specialists because your future life depends on your current choice.
Got any questions left?
Feel free to ask!