Strong demand for property for sale in Phuket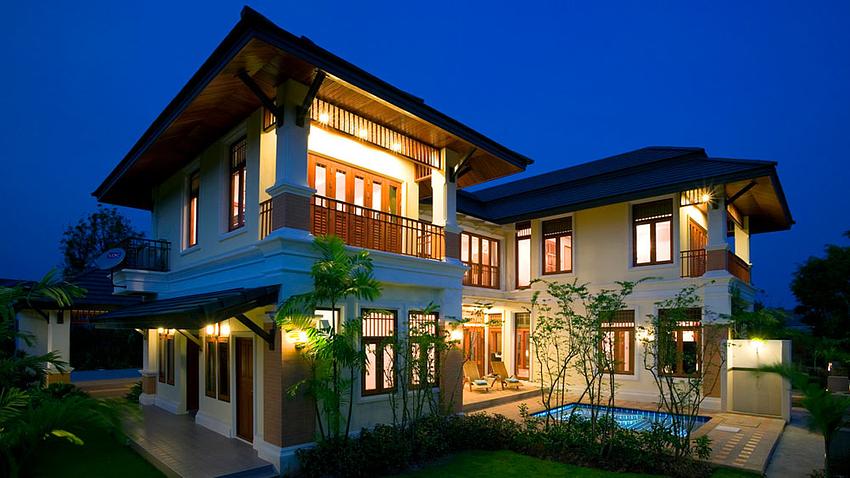 Property in Phuket are always in a great demand among potential foreign clients. The reason of the increased interest is quite understandable.
Low prices, advantageous location from geographic point of view, a fine weather all year round, a positive vision for the present and future and many other things allow people to enjoy the sun and these beautiful beaches when it is freezing in their own countries.
Besides, there is a widen choice of property for sale in Phuket. This province is considered as one of the most suitable place among the countries of Southeast Asia in economic terms. It means that each current investor will not take a risk of losing the invested money if today he has decided to buy a property in Phuket.
The most popular and inexpensive type of real estate on the famous island is a studio. Usually it is a one-room apartment without a kitchen or with just a small built-in kitchenette. Actually, any studio is small enough, so if you prefer to invest in some kind of a spacious and luxurious housing with an additional lounge, seating area and a well-equipped kitchenette, then you'd better buy an apartment. It may be 2-bedroom apartments with 2 en-suit bathrooms, a large master bedroom and a kitchenette in the living room with a total area of 60-80-100-150-200 sqm. The price depends on location, facilities and square meters.
Such types of property as villas, houses, town houses and bungalows are also in popular demand in Phuket. But the point is that many foreign investors are wary of buying any property located on the thai land because they are not familiar with the legislation of The Kingdom of Thailand in details. It is know that only Thai citizen can own Thai land. In practice, however everything you need to do is to hire a professional lawyer and real estate agent who will do all legs job for you in a legal way.
If you still have doubts to buy a property in Phuket or not to, here are some facts from reliable Property Report Magazine regarding only the sales of traditional resort real estate. It was sold 60 villas and 84 situated in tourist areas in the first quarter of 2015. Villas cost less than 475 thousand USD are in higher demand nowadays because of global financial crisis. They accounted for fifty per cent of all sales made during the period. As for apartment sector one-bedroom apartments worth up to 188 thousand USD are on the top.  
Got any questions left?
Feel free to ask!