Understanding Thai Visa's to Help Buy Property in Phuket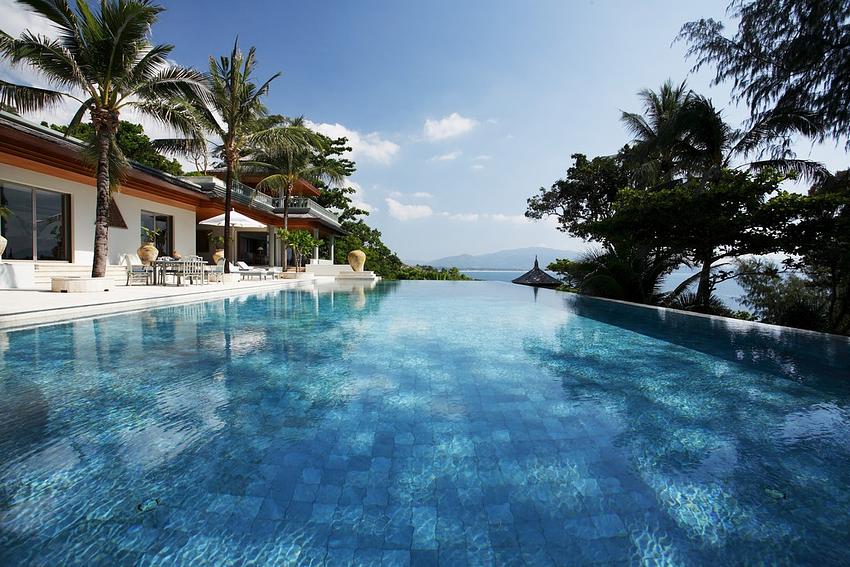 Find a home in the sun and buy property in Phuket; choose the right visa to save time and money.
Most Western country passport holders are allowed a 30 day "visa waiver" when entering Thailand. Enter the country by land on a visa waiver each and travellers can stay for 15 days. If flying, stay will be permitted for 30 days. Officially an outbound ticket is required.
Stay can be extended up to 7 days by visiting the local immigration office.
If visitors wish to stay for more than 30 days then a suitable visa should be obtained.  
Tourist Visa
A tourist visa will allow visitors to stay for 60 days and extend by another 30 days by exiting and entering the country. You can obtain a new tourist visa by going to a neighbouring country like Malaysia and applying there. There is a limit on how many times this can be done as a more suitable visa option should be acquired if wishing to stay longer.  
Non-Immigrant Visa
There are several types of non-immigrant visas, the most important ones are business, education and "other". The "other" category is either a marriage visa or a retirement visa. These visas are referred to as Non Immigrant B-Visa, ED-Visa and O-Visa.
Business Visa
If entering into employment in Thailand a business visa will be needed. A business visa can be obtained from the applicant's home country supported by a written offer of employment. The business visa comes in two flavours, a 90 day visa and a one year visa. Check with the consulate in your country for the latest information. If you are to apply for a business visa as an employee within the region you will need comprehensive documentation from your employer.
If you wish to open a business in Thailand then it is best to consult a specialist lawyer who has experience in this area to walk you through the application process.
Retirement Visa
To qualify for a retirement visa the applicant must be over 50 years of age, have an income of over THB 65,000 per month or savings of THB 800,000 baht. When reapplying for the visa on a yearly basis these same conditions must be met. If savings are held outside of Thailand then a letter from the applicant's embassy confirming this will be needed.
Permanent Resident Visa
After staying in the country for 3 consecutive years with a monthly income of over THB 80,000 a Permanent Resident Visa can be sought.
Investors Visa
By investing THB 10 million or more either through property or other approved investment vehicles a one year renewable visa can be applied for.
Education Visa
By enrolling and paying for an educational course a student visa can be attained. These visas are valid for up to one year and can be renewed providing further study is undertaken.
Marriage Visa
By marrying a Thai and meeting certain financial commitments (monthly income), a one-year non-immigrant visa can be applied for.
Single or Multiple Entry
Each visa type will be either multiple entry or single. Single entry means that if you wish to leave and return to the Thailand before the visa expiry date you will need to obtain a "re-entry permit" or the visa will expire when you leave the country.
A multiple entry visa means that the visa holder is allowed and obligated to leave and re-enter Thailand several times over the period of the visa.
There are several other kinds of visa specialisations for diplomats, skilled workers, musicians and journalists.
Regardless of the visa you hold always check the date the immigration officer stamps in your passport on arrival as permission to stay corresponds with the stamped date in your passport.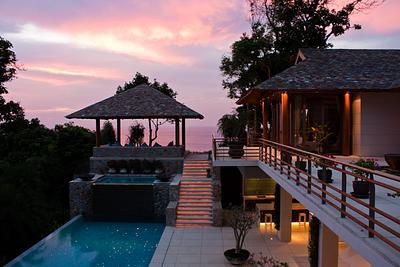 Got any questions left?
Feel free to ask!