Visas Simplified for Foreign Owners of Thai Condo's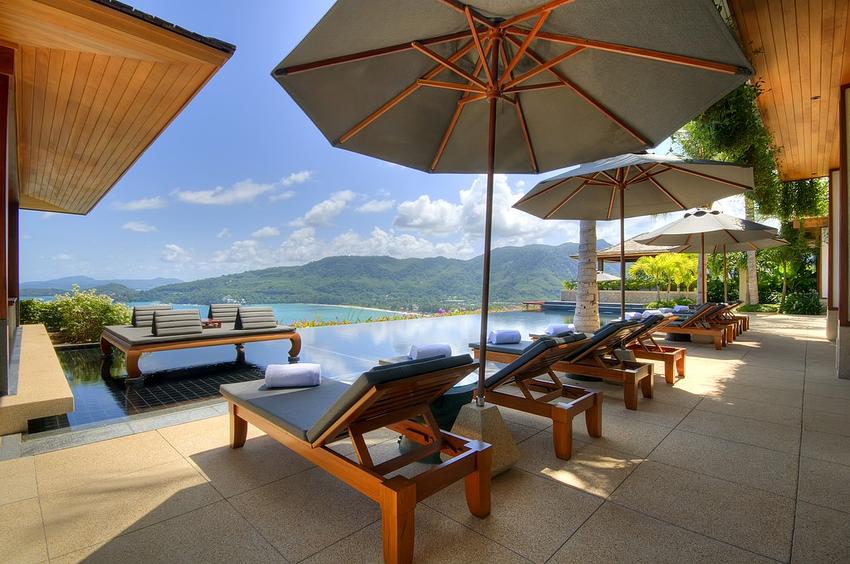 Under Thai law and as long as certain conditions are met foreigners are allowed to purchase and own condominiums in Thailand. This law is subject to the Condominium Act, which states that two legal conditions must be met.
The first condition is that foreign ownership in a condominium project shall not exceed 49% total floor area of all the units combined. 51% of total floor should be owned by Thais. Each foreigner must qualify for ownership as written in Section 19 of the act.
In order to qualify the condominium purchase must be made with foreign currency brought into the country.
One Year Visa Conditions
According to Royal Thai Police Bureau Order No. 327/2557, June 30, 2014, owners of condo units are allowed to increase their stay by one year which is renewable each year. Eligibility for this visa depends upon the applicant investing at least THB10 Million in Thailand.
To be issued with a year's renewable visa foreign condo owners must.
Hold a non-immigrant visa
Be able to demonstrate bringing in at least THB10 million into Thailand from overseas
Provide evidence of purchase of a condo by giving a copy of the official sale agreement and title deed registered with the local land office.
Other conditions can be met to allow foreigners to qualify for a one year visa.
Rent a condo for at least three years and give evidence of doing so with a copy of the lease agreement registered with the correct land office.
Deposit money in a fixed-deposit account through a majority-owned Thai bank.  The visa applicant must provide paper work supplied by the bank that describes the amount deposited and a copy of the deposit slip.
Eligibility to apply for a one year visa will be allowed if the foreigner can invest in more than one of the above categories so long as the total investment is at least THB10 million.
Foreigners who stayed in the kingdom before October 1st, 2006 and have been consecutively allowed to stay remain with an investment of at least THB3 million can continue to reapply for a one year visa under the investment category. This is providing that at least THB3 million is invested.
For foreign owners of condo units wishing to apply for a one year visa it would be prudent to engage a specialist lawyer who will be able to support their application by ensuring no details are left out of the application process.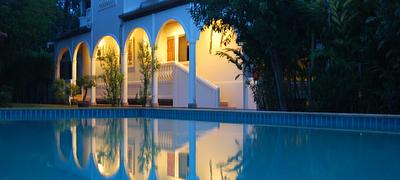 Got any questions left?
Feel free to ask!