Wide choice of property for sale in Phuket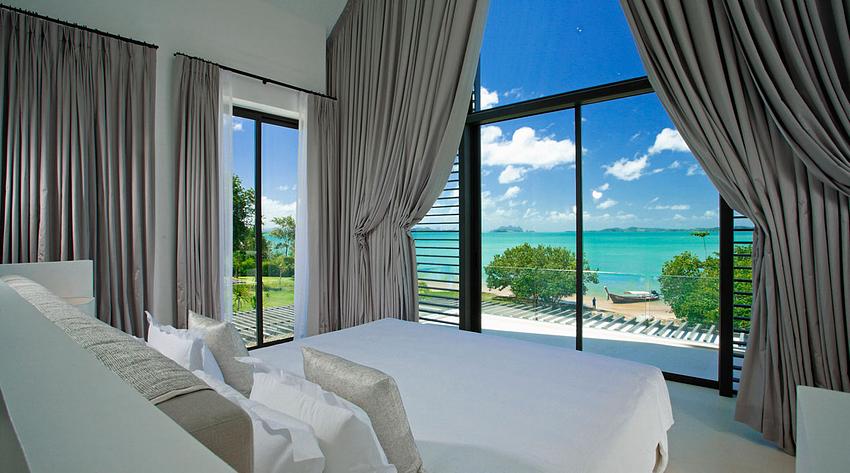 Phuket becomes exclusive and grows every year. Many changes and improvements had been made since the first foreigner stepped on Phuket land. Today Phuket is a popular resort of Southeast Asia.
There is great choice of brand new, modern shopping malls, restaurants, international schools and hospitals, kindergartens, residential complexes and hotels. Nowadays, Phuket properties are going through a stable rise in popularity. Especially given that investments in residential real estate in Phuket is not only the way to keep your money, but to increase your personal potential.
Due to the fact that the terrain is generally hilly, property for sale in Phuket offers panoramic views of the sea, mountains and surroundings.
If you have decided to buy a property on the island, you should be familiar with all local differences and legal characteristics of real estate.
PhuketBuyHouse will provide you with all real estate services in Phuket and help you to find an ideal lodging.  For those of you who value luxury and comfort in daily life, Phuket real estate has an excellent proposal of one-two-three-bedroom, one or two-level apartments, penthouses and villas with a private courtyard and a swimming pool located in a prestigious complex.
Perfect two-level holiday apartments for sale in beach resorts is offered for people who want to make their cold winters short.
For those who prefer to be far away from the tumult and crazy pace of day-to-day living, in the bosom of untouched nature, very cozy houses and bungalows are widely available on the market.
If you have chosen this amazing island to during pregnancy, by the way, thousands of moms from all over the world select Phuket, - no wonder because the climate is soft and there are all necessary conditions for getting the period easy. So for this purpose you can get a wonderful spacious apartment or a villa with a green garden, a charming terrace and beautiful views of the sea. There are plenty of properties for sale situated very close to shops, hospitals and beaches.
One of the most famous types of real estate in Phuket is exclusive large scale villa parks where an extensive range of services are available for the residents. Such kind of housing is ideal for couples and families with kids. You don't need to spend much time to go for such facilities as tennis court, swimming pool, restaurants and on.
As you can see Phuket real estate is presented by a large number of properties for every taste, pocket and personal needs.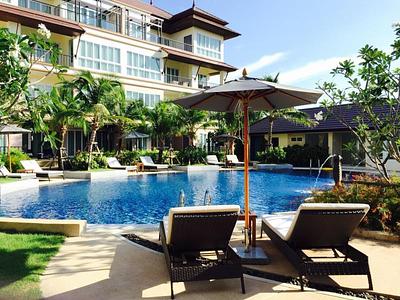 Got any questions left?
Feel free to ask!