Kata Beach Thailand Invaded, Families Ask for Rental Property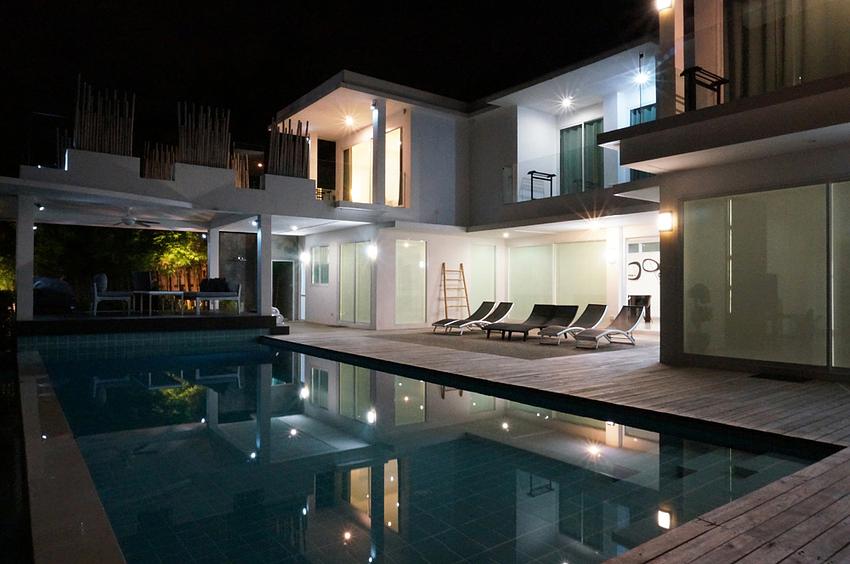 Kata Beach Thailand is home to Phuket's most established hotels but demand is rising for rental accommodation which investors are taking advantage of today.
Kata Beach blesses visitors with line after line of tall trees that cool and beautify the already very pleasant silky and white beach. During the high season the sea is a magnificent turquoise with tiny waves barely noticeable. Kata is on the southern side of Karon, slightly smaller but still has plenty of shops, bars, spas and restaurants.
Club Med Hotel in Kata is a well-established hotel on the beach to which families return to year after year. Today more families visiting Phuket want increased privacy and value for money that the best hotels charge a premium to provide. By renting out a holiday home these families can have all the great things Kata has to offer whilst having the added convenience and privacy of staying their own luxury condo or villa. All of this at competitive rates compared to staying in a hotel like Club Med.
Not only is Kata popular with families but has a very romantic atmosphere where couples can spend intimate time together in beautiful surroundings.
Family Friendly Activities in Kata
There is a lot going on in terms of activities suitable for families in Kata. Not everyone is a fan of golf but few can resist the playful fun of a mini-golf course. Probably the best in Phuket is the Dino Park. It's easy to find as it is right on the beach road in between Karon and Kata and has a very distinctive building design!
The course is set in a dinosaur style theme with many realistic and large dinosaur statues. The restaurant on the site has a Flintstone's theme to it which children just love.
Head to the Dino Park after sunset to best enjoy the "erupting volcano" that provides an entertaining light and smoke feature!
Surfs Up in Down-Town Kata!
Just behind Kata Beach is Surf House Phuket which uses modern technology to provide a much safer way to surf using water jets on a small slide.  
There are plenty of safety features and it's very easy for complete beginners to learn how to surf standing up with help from a rope guided by a trained staff member. It's also handy for experienced surfers who can get their surfing fix even when the sea waters are calm.
For the more adventurous there are several new surfing shops that sell and rent surfboards. Instructors are available to teach surfing and Phuket is a great place to take a surfing holiday! There is no doubt that the good surfing in Phuket is one of the reasons many retirees settle down in areas like Kata.
The Phuket Surfing Contest is held every year in Kata Beach which brings in quite a few surfers and fans from around the region.    
Thai Style Road-Side Cafes with Views Extraordinaire
The road that leads to Prom Thep Cape from Kata is a very pleasant road with clear views out to sea. The hillsides are quiet steep so there are only a small number of buildings along the way. The natural environment along the route is top quality! On this road just outside Kata are a collection of restaurants and bars that have lovely views across the hills and sea.
Learn How to Cook Real Thai Food in Kamala
Thai food is incredibly popular around the world and if anyone has ever wanted to learn how to cook authentic Thai food in their own home then Kata has some professional standard cooking schools.
At the Boathouse Oceanfront Cooking School classes last around four hours and anyone can learn to cook a few dishes and enjoy great tasting Thai food at home.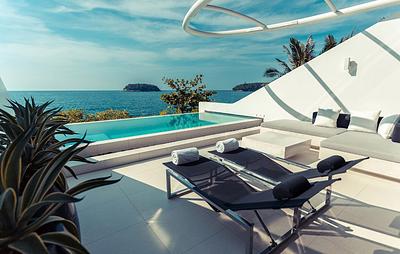 Got any questions left?
Feel free to ask!