Chalong Phuket Real Estate on the Up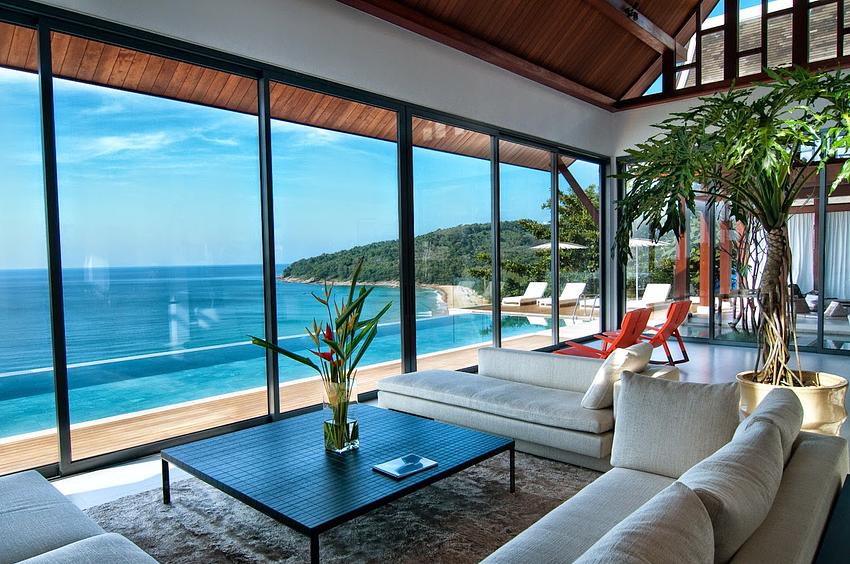 Already an established expat zone, Chalong Phuket real estate is gearing up for expansion as several new and exciting investment opportunities are in the pipeline.
Chalong is famed for its temple complex which alone brings thousands of tourists and devoted local worshippers each year. However without Chalong's gigantic natural harbour, its expat and boating community Chalong would hardly be on the map.
Established Area Increasing in Popularity
Chalong's ongoing popularity is due to its connectivity with other special areas in Phuket like Rawai and Kata/Karon. Chalong's natural harbour once a home to local fisherman has since become one of the largest boating hubs in the region. Daily dozens of eager tourists launch from Chalong Bay seeking romantic island encounters. Chalong Bay connects Phuket with the countless islands beyond.
Chalong is a convenient place for expats to stay as well as short-term tourists who are using Phuket as a hub for diving holidays. Chalong is directly connected to Rawai, Karon and Phuket Town by main roads.
Everything Included, Even the Kitchen Sink
Chalong has modern shopping facilities that carry a wide range of imported goods, thanks to Villa Mart which is a western style grocery store. In the same complex is Index Living Mall that has everything anyone would need for their home from TV's to kitchen sinks.
A little further south from Villa Mart is a Tesco's supermarket with several other chain stores adjacent to it. Recently a Makro and a large Tesco's opened showing that Chalong is going to see some serious growth over the next few years.
Scattered around Chalong are countless unique small business that cater to tourists and expats. The best of which no doubt, are the restaurants that serve all kinds of food.  
Chalong's Diverse Culinary Delights
In thanks to its diverse expat community Chalong has one of the islands best collections of authentic western (and not so western) restaurants.
Australians are not usually known for their food (except perhaps BBQ shrimp), but the Australian run Delish Café just south of Chalong traffic circle has home-made cakes, salads and sandwiches that will bring anyone back for more!
The Family Restaurant just before Tesco serves fresh middle-eastern style food which means plenty of flat breads, healthy salads and tasty dips like humus served in a warm and friendly environment.
For a typical English pub atmosphere, just head north from Chalong circle towards Kata and on the left you will find the Green-Man Inn. The whole building was built to recreate a classic European style inn down to the finest detail of interior décor. The friendly hosts provide classic English pub-grub and live music. Visit the Green-Man for a refreshing pint of ale!
There are many, many more delightful restaurants in Chalong and it would take some time to sample them all!
Chalong Property Pick and Mix
Chalong has a great selection of properties to choose from that suit all kinds of budgets. There are plenty of land plots on the coast line and inland that could be developed.
In Chalong you can find several up-market gated villa communities that offer a range of housing options all set in neatly maintained and secure plots.
Some of these are very new to the market while others are very well established and offer plenty of good resale properties.
A new condo development is available off-plan with sea-views just 100 metres from Chalong Beach. There are plenty of other up and coming projects like this to choose from in Chalong.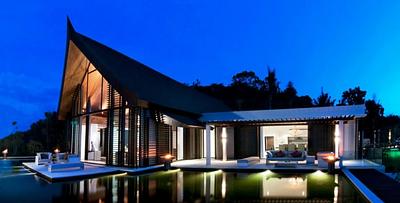 Got any questions left?
Feel free to ask!