Luxury Properties in Phuket Enjoying 8-12% Rental Returns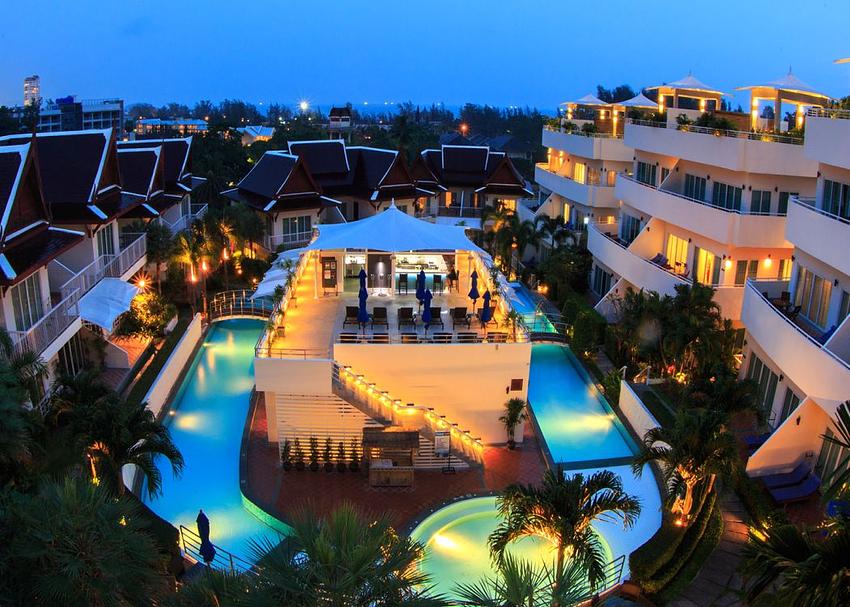 Thanks to a 250 day high season and increases in the number of wealthy tourists, owners of luxury properties in Phuket are enjoying record returns. European developer's active in Phuket state there is still great potential for investment.
They claim that by buying off-plan and selling on completion clients will be able to achieve a 10% return.
Actual figures for rental guarantees being offered by well establish developers in Phuket vary between 5 and 8% for up to 10 years.
The companies offering these guarantees are developers that have a proven track record in providing luxury accommodation demonstrating that the figures are realistic.
Phuket has More Visitors with Deeper Pockets
As the numbers of affluent tourist's visiting Phuket increases, so does the demand from foreign buyers and rental clients within the luxury property market. The most in-demand type of properties in Phuket is condos. Tourism officials predict a further rise in the number of visitors to Phuket in 2015.
In addition to an increase in the number of foreign tourists the number of middle class Thai's holidaying in Phuket is also on the rise. The Thai's are purchasing condos with a view to capitalising on the solid rental returns and future property value.
The growing Chinese market is increasingly attracted to Phuket. It makes more sense for the Chinese to invest in Phuket compared to Australia for example because Thailand is closer and cheaper.
Banking the Benefits
HSBC's Expat Explorer Survey ranked Thailand amongst the top three countries for expats to live and complimented the quality of life to be enjoyed in Thailand.  
Official Thai banking figures have shown that condos in Thailand have grown in value on average by 10% over the last five years. Some reports have indicated that Phuket's condo market has grown by 20% in the last two years.
Living costs in Europe are around two-thirds greater than in Thailand. Although Phuket tends to be on a par with the capital in terms of prices, things like medical care, private schooling, housing, shopping and food are still very much cheaper than in the west. These goods and services in terms of quality can compete with western ones.
A Glance at what's on Offer
If you like the weekend feeling, then the Saturday's Club in Nai Harn is a distinct condo project that offers a number of unit configurations of various sizes from one bed to two. The project is very well designed and visually sympathetic to the surrounding coconut groves and hillsides. Nai Harn is a lovely green area that is a little more relaxed than the rest of the island and very popular with families. Prices start at THB 4 million.
Spoilt for Choice
With construction expected to start at the end of this year, pre-sales for a 150 unit development has begun just off Bang Tao Beach. On the site will be a generously sized communal park with Bang Tao's excellent facilities nearby. Prices will start from THB 2.6 million up to 5.9 million. The developer is offering a 7% per annum rental guarantee professionally managed to assure high tenancy rates.
If something a little more exclusive is needed, a new set of condo's in Kata were designed and built specifically to provide fantastic views for each and every unit. The units are built high on the hillside and provide an incredible aspect over Kata town and the winding coastline. The property won an award for "Asia's Best Resort Residences" in 2014.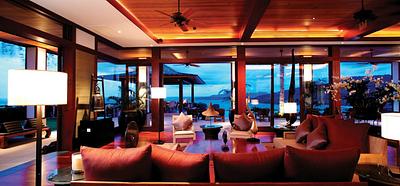 Got any questions left?
Feel free to ask!