What are the most sought-after apartments on the Phuket market?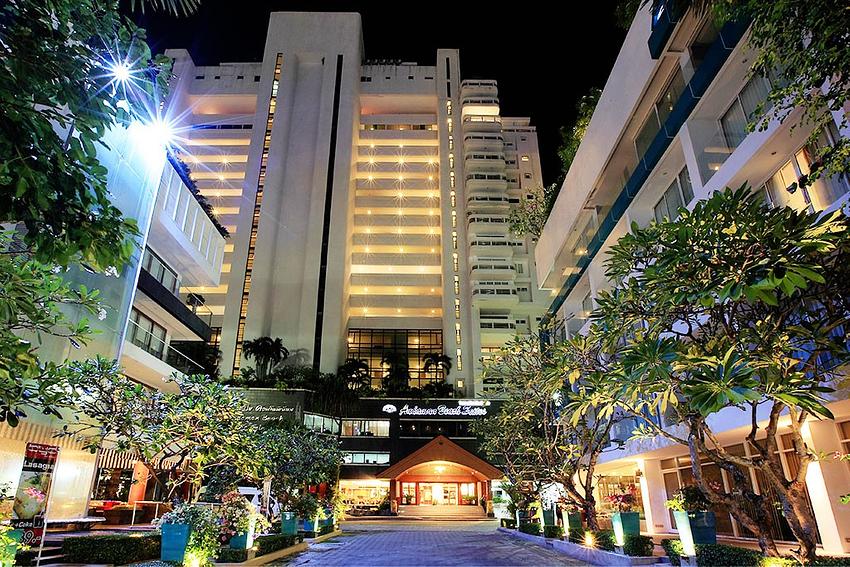 Phuket is a profitable place for investment. After all, this island has:
Beautiful nature
Warm weather
Friendly local people
Magnificent beaches
Dozens of types of entertainment for all vacationers
This is confirmed by millions of tourists visiting the island every year. Phuket expects to host as many as 14 million travelers this year.
All of them need housing, and it can be not only hotels, which are convenient for a short period of time, but also apartments and villas, which are convenient for a more comfortable or longer stay.
Let's take a look at apartments. Which of them are in the greatest demand?
Those that are within walking distance from the beach. Very few visitors tend to drive a car or a motorcycle. They want to be able to visit the beach without interference - excessive sun or rain does not count as such.
Those that are close to shops, markets, pharmacies, massage parlors, saunas. Ideally there is a kindergarten or a school nearby.
Complexes with developed infrastructure: security, gym, swimming pool, children's room - everything that allows you to spend time with pleasure.
With a beautiful view from the window. It doesn't have to be the sea, soothing greenery and mountain landscape also find their fans.
When all this is taken into account and there are no additional requirements, vacationers choose offers without looking at the area, focusing on their own taste and budget.
The most important of the additional parameters that divides people into two camps is the saturation of the area with other vacationers. Some want company - for their own entertainment or for children's leisure. Those who crave nightlife prefer Patong. Family people often choose the south of Phuket: Nai Harn, Rawai, Kata. Those accustomed to busy city life prefer Bang Tao.
Such real estate is usually more expensive - due to location, infrastructure and demand in the rental market. It also brings in more income, because it is less idle without tenants and is priced higher.
Imagine who you want to rent out to in the future if you want to do it yourself. Or, if you want to organize the process through a management company, choose the area that you like - because you still have the opportunity to stay in your property every year.
Please contact us to select properties with guaranteed profitability or the possibility of rent management from the developer.
We also offer property management assistance in Phuket.
Got any questions left?
Feel free to ask!