Phuket or Krabi. Which destination to choose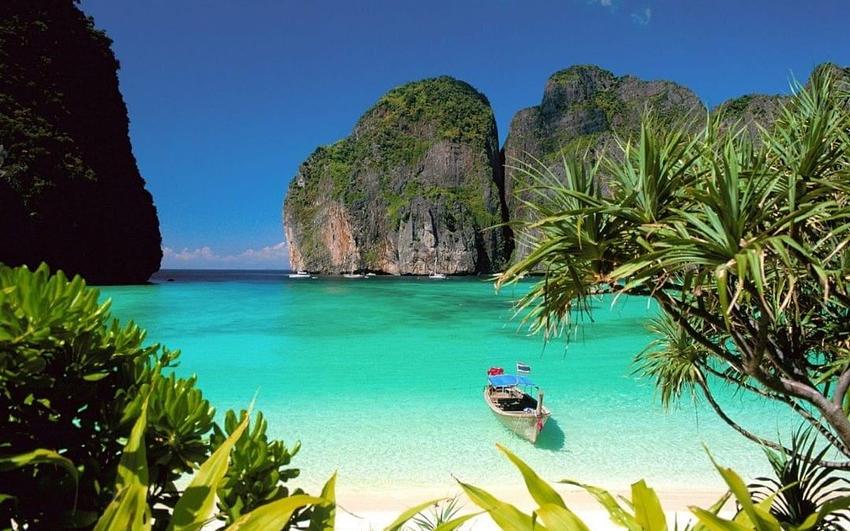 Phuket is one of the most popular resorts in Thailand, but recently, another southern province Krabi is becoming liked by a lot of foreigners. In that regard, many tourists who want to relax comfortably and inexpensively, ask the question "Where is it better to go to Phuket or Krabi?"
Let us consider as many advantages and disadvantages of the both provinces as it is possible.
Beaches
In Phuket there are a lot of nice beaches which can be easily and quickly reached by bike, taxi, shuttles, car or bus. The locals and visitors adore such white sandy beaches as Surin, Bangtao, Nai Torn, Nai Yang, Karon, Kata, Nai Harn and Ya Nui. In Krabi there is only one popular tourist destination, it is called Ao Nang, the village located along the shore of the Andaman Sea. A great number of tourists swim here, but the beach is far away from the ideal one. If you want to get a beautiful beach with clean blue waters and stunning views, you have to take a boat to Ray Lay.
Prices
You will be surprised but for the most part, prices in Phuket and Krabi are almost same. The average cost of accommodation in Patong, for example, is equal to Ao Nang rates. But if you rent an apartment in Krabi town, it will be much cheaper. Despite the fact that it is a quiet and comfortable district, it is not very popular among tourists because it is not a touristic place and is situated about 30 minutes away from the sea.
Entertainment
If you want to hang out with friends, to watch Thai boxing fights, to eat in the finest restaurants, to have a lot of fun in local bars and nightclubs, then go to Phuket. Of course, in Krabi there are also cafes and restaurants, but they are not so many of that. 
If you haven't decided after reading the article what it is better for you Krabi or Phuket, visit the both resources and we guarantee you will have no regrets!
Got any questions left?
Feel free to ask!