Want to own your apartment in Thailand? Foreign Freehold is the option!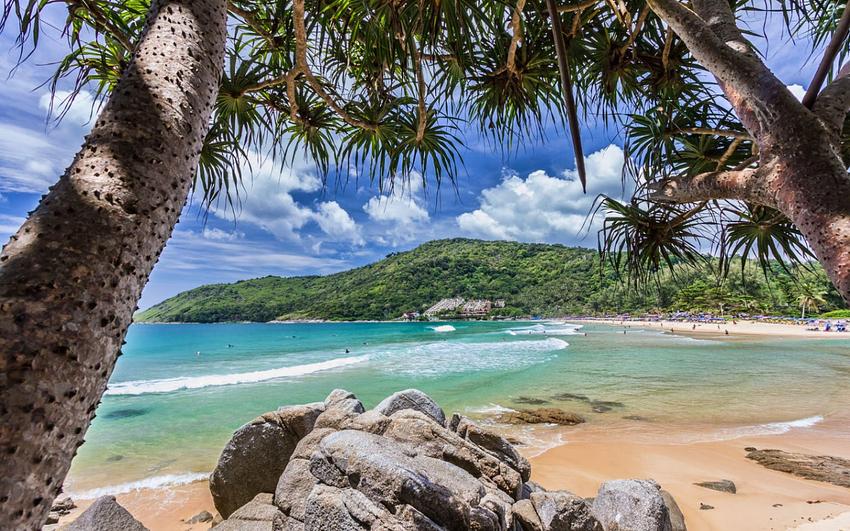 There is a special term Foreign Quota that basically means that foreigners can have up to 49% in each condominium building, not more.
If you get into this quota, you get the apartment under Foreign Freehold - so it is called. It gives you full the right to own a property.
Opposite to it is Leasehold which is the right to lease the property for 30 years + 30 years  + 30 years most common + right to extend again and again.
So, say, you buy the condo from the developer. If the quota allows, you can get the apartment at Foreign Freehold, right?
Most often developers charge for this. Their first quoted price would be for leasehold, for freehold they charge more.
There are exclusions, but most often you will have to pay for the privilege.
If you buy a condo from someone who owned it previously, it's way easier if it is from another foreigner who had it under Foreign Freehold. This way you can be sure in the quota of the specific building. If you buy under over circumstances, then need to check first with the condo management, if you can change the ownership to, again, Foreign Freehold.
What about a house? The house is a different story because foreigners cannot own land in this country and can only lease it and get a building on it into freehold, which makes little sense but this is how things work here. To make it more secure, many foreigners buy the land in the name of a Thai registered company where they have allowed 49% of shares with the rest of the shares owned by Thai shareholders.
The same can work when buying a condo in the building with no foreign quota left. It gives you more safety of mind knowing that you actually own a property instead of leasing it.
But at the same time, you need to consider the costs of running the company. Even if you don't use it for any active work/business, you still need to pay for accounting, tax, etc. It might be a better option to pay more for foreign freehold if that is available.
Got any questions left?
Feel free to ask!