Longer property leases on the horizon Or Thai Officials calling for longer foreign property leases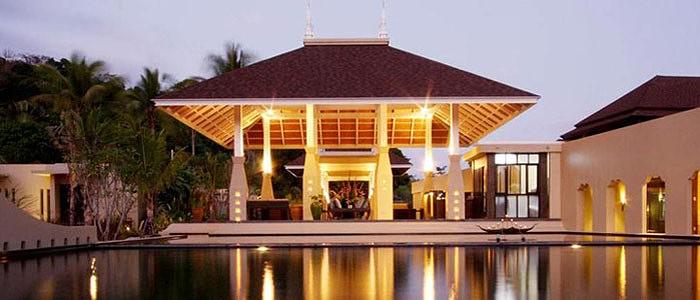 The Joint Foreign Chambers of Commerce in Thailand (JFCCT) are working towards achieving a review of Thailand's policy of foreign property ownership.
The JFCCT represent around 8,500 businesses and work closely with government agencies such as the Board of Trade and the Board of Investment. When policy is changed, it would certainly help anyone looking at condominiums and villas in Phuket.
JFCCT is pushing to create a 60 year registered lease that would double the current 30 years. As a result there would be a significant improvement of the real estate and associated industries if such a policy where implemented. Leading consultants commented that a broader contribution to the Thai economy would be observed without jeopardising sovereignty or other social or economic issues.
Other countries in the region have done exceptionally well by opening up their markets to foreign ownership. Some countries have even favoured the foreigner over the natives by introducing tax reduction measures available exclusively to foreign investors. These regions offer a good blueprint for Thailand to model and Thailand stands well positioned to benefit from implanting such measures. Many new projects in these countries that were aimed at foreign buyers have been a great success.
Further encouraging foreign investment by permitting Thai banks to lend to foreign buyers and securing loans against Thai real estate would stimulate a massive change. Currently all inbound investments are on a 100% cash basis. There would be obvious benefits to the Thai banking and related industries if loans to foreigners where allowed and prudently managed.
If for example in resort markets, such as Phuket the foreign ownership ratio of condominiums was altered there would be a decent increase in foreign investment. If such changes where to be carefully managed by Thai policy there would be no significant risk to Thai owners or the local property market.
No doubt there would be a rise in the number of foreigners who would seriously consider buying villas when these changes take place.
Experts concluded that by merely tweaking existing foreign real estate ownership laws new, incoming investments would bring a raft of far reaching benefits to many sectors of the Thai economy and its citizens. Potentially there is a large share of untapped real estate market to be gained from making a few minor changes.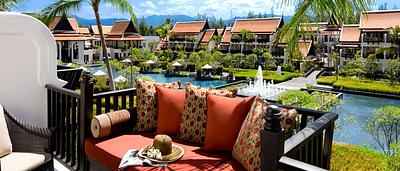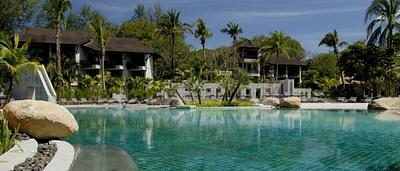 Got any questions left?
Feel free to ask!