Luxury properties in Phuket are attracting growing numbers of Chinese investors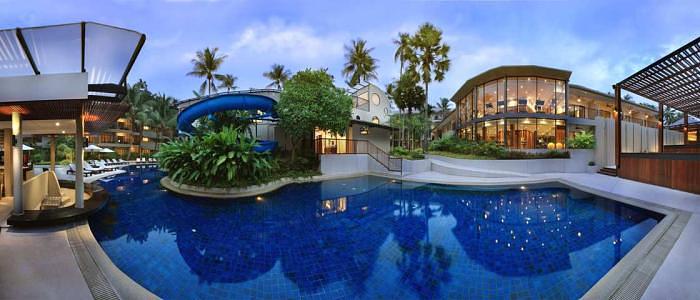 Demonstrating that there is significant interest in the Thai luxury property market in China are the recent Thai property shows being held by China's leading luxury property show, LPS Beijing and LPS Shanghai.
Attending these exhibitions are leading companies in the luxury market internationally and nationally.  Companies like Anantara, Marriott, Gaysorn Group, Raimon Land and Fragrant group attended the shows and more are planned.
During the last edition of LPS Shanghai, in cooperation with the Thai Chamber of Commerce in China, a new real estate forum was conducted and dedicated entirely for Thai properties. This forum supplied Chinese property buyers with guidance on how to go about investing in various parts of the Kingdom of Thailand, specifically Bangkok, Phuket, Pattaya and Koh Samui.
One of the most popular events during the three day LPS Beijing 2014 was another Thai dedicated seminar. This seminar was held in participation with the Ambassador of Thailand in China with particular attention to Phuket land.  
According to a senior marketing executive of Raimond Land (a leading Thai developer) the LPS show in Beijing is a great opportunity and that the show has a fantastic reputation. They added that the show is generally very helpful for all.
Another show is scheduled for December 2014 at the Marriott Shanghai City Centre. The show will again feature Thai companies from all over Thailand to promote the most desirable new developments and these companies are working hard to attract fresh business from wealthy Chinese property investors.  There will be another Thai forum held at the conference to help China's luxury investors find the ideal property and the best land for sale in Phuket.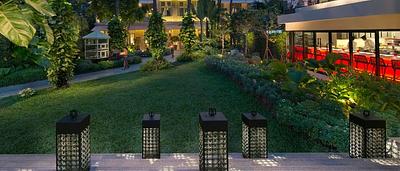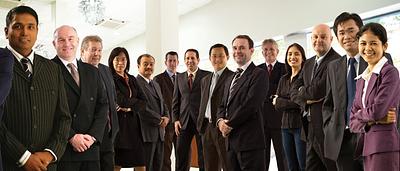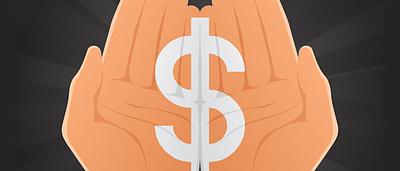 Got any questions left?
Feel free to ask!