Central Phuket Highlighted as Fresh Investor Hotspot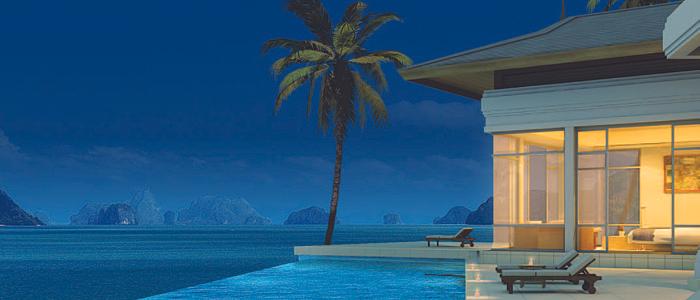 Owning a beachfront villa in Phuket is very desirable and according to the founding member of the Phuket Real Estate Association (PREA), central Phuket is a good option for the discerning real estate investor.
Central Phuket would include many of the areas without coastline, such as central Kathu and Thalang.
Sam Sethi president of Phuket based developer, The Onella outlined that a reliance purely on tourism-based industries is perhaps not the best way forward.
In Phuket coastal areas where turned into prime plots of real estate. Sethi suggested due to the sometimes fickle nature of tourism that mixed use properties like commercial and residential are very predictable investment options. This is particularly important with the inevitable inflow of commercial diversity in 2015 and onwards due to Thailand's participation in the Asian Economic Community.
Central areas may not seem like an obvious place to develop or buy a luxury beachfront villa in Phuket.  However, central Phuket is being defined as a luxury destination. Due to considerable government and private sector investment, central Phuket is being defined as a luxury destination. Reinforcing the point of view that central Phuket is a luxury destination is the considerable and on-going investments by the country's leading retail corporations. These corporations are aiming to capture the growth in the luxury lifestyle market in central areas. Central Phuket also houses world class facilities such as international schools, hospitals and clinics.
More executive types will be drawn to the area from around the region on a more long-term basis. Many of these executives will expect to have their lifestyle needs fulfilled within a convenient central location, which central Phuket can provide. A beachfront villa in Phuket may not be the ideal property for all executive types as accommodation of a certain standard in locations that offer a certain degree of privacy in central areas will be highly sought after.
All of this, according to Sethi and no doubt other Phuket real estate industry leader's, makes now the best time to invest in order to take advantage of central Phuket's future growth in the years to come.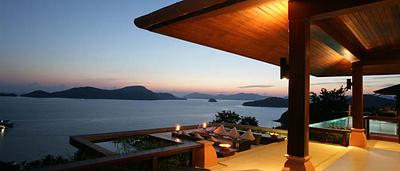 Got any questions left?
Feel free to ask!