Condomania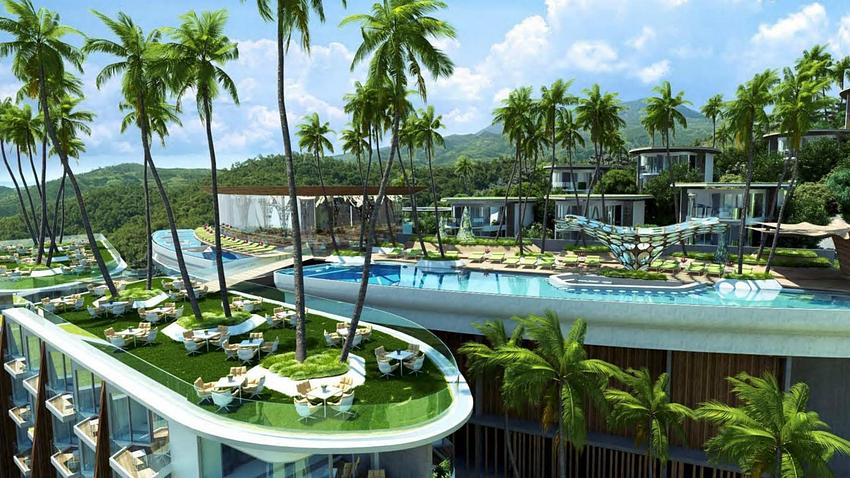 If you are considering to buy a condominium in Phuket, there is no better time than now! As you may have already seen the island is booming with new hot investment projects, to help cater to the growing rental market. 
Phuket is vibrant with possibilities and now offers just about all price levels of condominiums, to allow pretty much anybody to get into the property market. Prices range from entry levels of approximately 3 million baht, to as much as sixty million baht for real high end apartments.
The main markets driving the property market in Phuket currently are the Chinese and Russian markets. There are others however these in particular form a very large portion of the current condominium buyers. Phuket properties are known for their high rental returns and these returns are certainly very attractive, especially in the case of the Chinese as their rental market offers much lower returns. For them to earn as much as 7%, is unheard of China. Not to mention that in some projects the potential to earn even more than 7% is a strong possibility. In some projects you find investors purchasing on mass scale and this can be anything from 10 units in one go, to up to 100 at times, for pure investment reasons. A lot of the time we do see this kind of activity from the Russian and Chinese markets, however there are other nationalities that have been known to buy units in bulk from time to time. Generally speaking these types of investors will purchase in the very early stages giving them first pic of the best units and the lowest possible prices per square meter.
The onset of this condomania has had a big impact on the tourism and infrastructure throughout Phuket and one could say the island is more cosmopolitan than ever before. Things have certainly changed and Phuket has become a real hotspot for property, tourism and lifestyle. In terms of people buying to use their condominium for residential purposes, this is also popular, particularly amongst retirees or those with the intention to retire in the near future. If we were to look back to around 12 years ago, retirees formed most of the market of buyers and condominiums were rather thin in terms of availability. The preference was villas. Around 2010 we started to see more condominium projects start to appear, this was the turning point of an ever changing market. As the tourism started to increase, the demand for serviced apartments was more affordable than hotel accommodation, especially for those who were wanting to come for extended periods of time. The hotels have had some stiff competition over the last few years, until recently when the larger hotel chains decided to approach condominium developers selling them the idea that it would be beneficial to let them run the rental management upon completion of the project, thus a major selling point to their buyers as well and the hotel industry getting a grip on the condominium rental market. This has now become a trend and we see more developers looking to this option. Great for investors! This also gives owners peace of mind that everything will be maintained to a high standard and has proven to work very well in many projects around the island.
As the market has become more competitive we have seen some incredibly large developments being built and some are certainly unique with their facilities and design, real world class stuff. It is very interesting to see what is currently on offer as the developments are certainly getting fancier, not to mention the overall quality has improved immensely and at the same time apartments are looking very modern and chique.
Got any questions left?
Feel free to ask!