Investing in Paradise: Buying Property in Installments in Phuket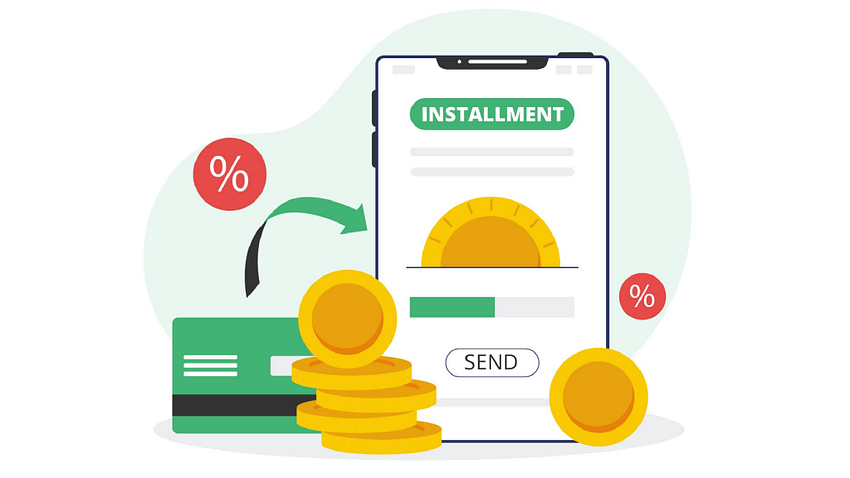 Phuket, renowned for its breathtaking coastlines, lively cultural scene, and thriving tourism sector, is a coveted destination for numerous travelers and investors alike. The island's property market has experienced a surge in popularity in recent times, drawing the attention of global investors. To make property ownership more accessible, many developers offer installment plans, making it easier for individuals to invest in a piece of paradise. Within the context of this article, we will delve into the advantages of acquiring property through installment plans in Phuket, offering insights on how you can transform your aspiration of possessing real estate in this tropical paradise into a tangible reality.
Why Phuket?
Phuket's charm extends far beyond its unspoiled beaches. Thanks to its robust infrastructure, top-tier healthcare services, and a thriving economy primarily bolstered by its vibrant tourism industry, the island has evolved into an alluring hub for real estate investment. Whether your objective is to acquire a vacation retreat, explore income-generating opportunities through rentals, or find an ideal retirement haven, Phuket presents a wide spectrum of choices to cater to your specific needs and preferences.
Property Investment in Installments
Opting to invest in property through installment plans is a favored avenue for individuals seeking to divide their financial commitment into more manageable segments. Here's why it's gaining traction in Phuket:
Financial Flexibility: Buying property in installments allows you to enter the real estate market without the need for a substantial upfront payment. This level of flexibility holds particular allure for novice investors embarking on their first property investment or for those seeking to diversify their investment portfolio.

Diversification of Investment: Phuket's real estate market provides a range of choices, encompassing beachfront villas to contemporary condos.Through the use of installment plans, you gain the ability to delve into numerous investment prospects, facilitating the diversification of your investment portfolio.
Rental Income Potential: A significant number of property investors in Phuket opt to lease their properties to tourists. The thriving tourism sector on the island ensures a steady stream of potential renters, providing an excellent source of passive income.
Ownership with Ease: Installment plans often come with minimal paperwork and a straightforward approval process, making property ownership accessible to international buyers.
Choosing the Right Developer
When contemplating property investment in Phuket with installment plans, the choice of a reputable developer becomes paramount. Several factors warrant consideration in this regard:
Track Record: Research the developer's past projects and client reviews to ensure they have a history of delivering on their promises.

Transparency: The terms of the installment plan should be clear and transparent, including the payment schedule, interest rates (if any), and any additional charges.
Legal Compliance: Ensure the developer complies with Thai laws regarding foreign property ownership. A trustworthy developer will guide you through the legal requirements.
Location and Amenities: Choose a property that suits your investment goals, whether it's a beachfront villa, a city-center apartment, or something in between.
Phuket's real estate market is characterized by its vibrancy and diversity, catering to the preferences of a wide array of investors. With the availability of installment-based property purchases, realizing your dream of owning a slice of this tropical paradise has never been more attainable. Whether your goal is to secure a vacation home, acquire an income-generating property, or make a prudent investment, Phuket's real estate market presents a plethora of enticing opportunities to fulfill your objectives.It is imperative to emphasize the importance of conducting comprehensive research, carefully selecting a trustworthy developer, and thoroughly exploring the various financing options at your disposal. These steps will bring you closer to transforming your dream of property ownership in Phuket into a tangible and rewarding reality.
Got any questions left?
Feel free to ask!