How to Create Appeal When Selling Your Property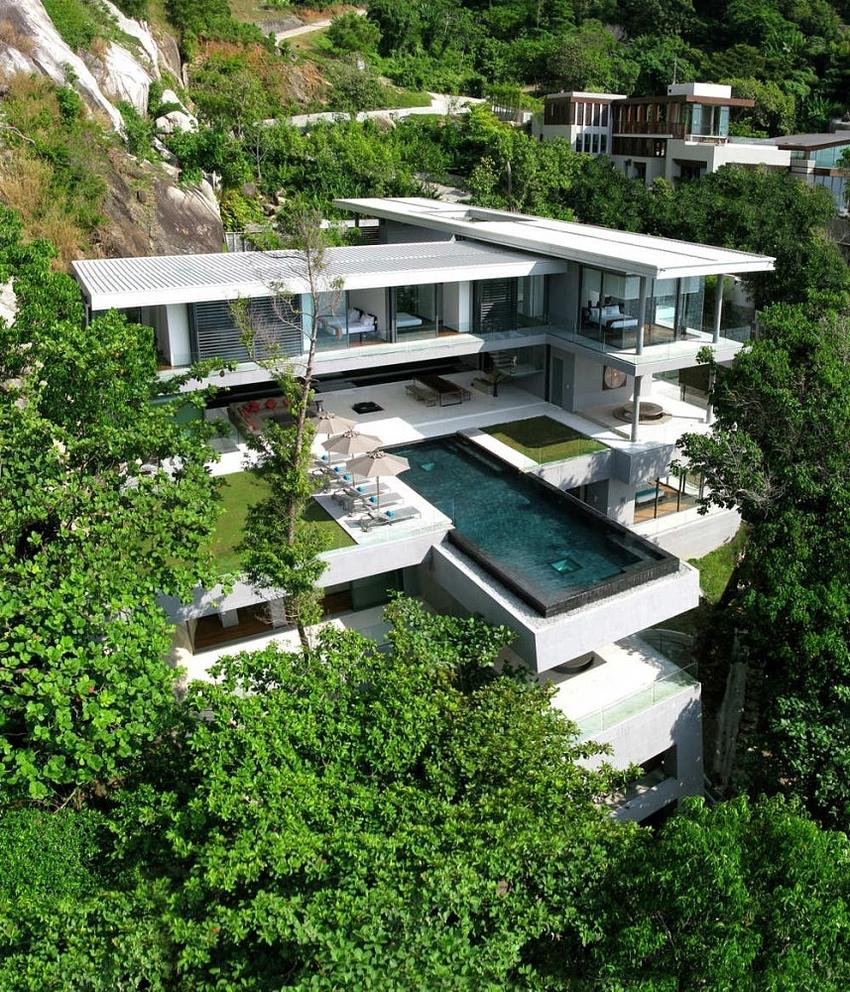 When it comes to investing, Phuket is the place to do it. If you are now at the stage where you feel it's time to sell, then it is very important to create appeal, whether it be in your villa or apartment that you are selling.
This can be done in a number of ways. The aim is to make it as attractive to buyers as possible. There are a few things that can be done which will really make a big difference. This is generally what interior designers will refer to as "staging."
For this kind of outcome, they have professional stagers in some countries who will come in and check what needs to be done. The first thing they do is remove items that don't blend or create feelings of clutter. People like to feel they have a spacious interior and this creates more appeal. They may add other things to help improve the room and make it look larger such as mirrors. Great staging is key and if you are not the creative type, try going on YouTube to see how others do it. They do say removing half of your things is necessary when trying to sell. These include personal items, such as pictures and ornaments so the buyer can visualize themselves living there.
Other things you can do are painting and make sure to go two shades lighter than the color pallet. Lamps are another great feature and really help brighten rooms, also they are inexpensive items and so feel free to include these for a better result.
If you have carpets be sure to get these deep cleaned or even replaced if they look old. Potential buyers like the idea of new, nothing is worse than thinking the place is old and needs work. Gardens and swimming pools are equally important. Make sure the grass has been cut, plant some flowers and a clean swimming pool is important. Again visualizing that outside lifestyle is a big factor when purchasing somewhere like Phuket as the weather allows people to be outside a lot.
Got any questions left?
Feel free to ask!