Real Estate Market in Phuket: survey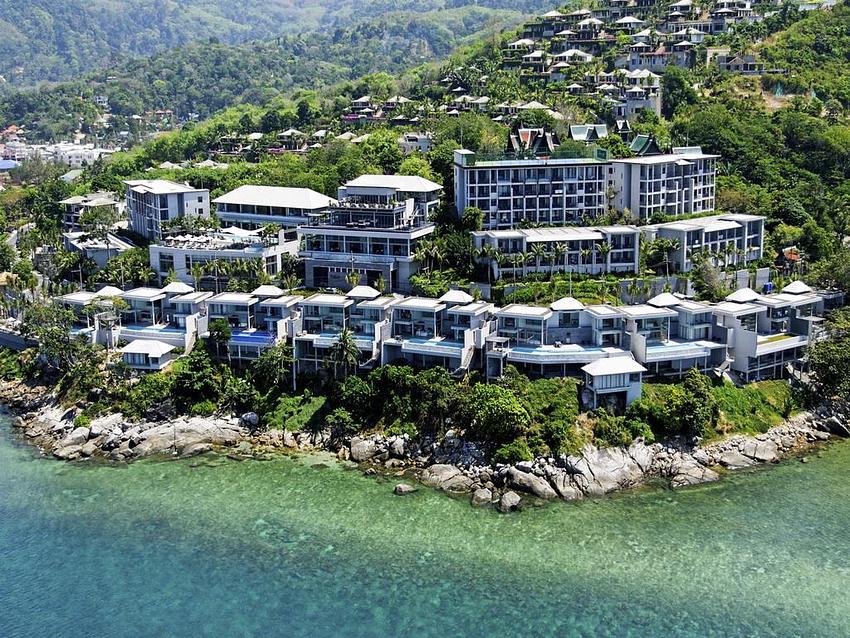 For many years Thailand has been an island of stability in a stormy sea of investments. The reason is quite simple, the rollback of the global economy after the global financial crisis coincided with the flourishing trade of real estate on the largest island of Thailand.
The constant growth of this sector continues up to now. A significant number of objects have already found its owners. Some clients buy real estate for themselves, others put their idle money to work. Yet, construction works and development do not stop even for a moment, as all preconditions for the increase in the real estate cost per square meter are still present. It attracts private capital from all over the world here. Experts note that buying property in Phuket is still a potentially very profitable investment.
Although, investing in land in Phuket or housing brings profit not on the whole territory of the Kingdom. Here we can note the combination of many factors in this point: climate, infrastructure, future prospects, completed projects and other factors. In this respect, Phuket is exemplary for placing money. Beautiful tropical nature and development of tourist infrastructure combined with excellent transport connection both locally and on the macroscopic scale, a steady and increasing flow of tourists, extensive construction of new real estate – all this plays into the hands of investors. A large part of the hundreds of thousands of tourists begins to think seriously about buying a villa or an apartment in Phuket – for winter vacation, for comfortable retirement or just for a summer visit. And these thoughts are getting stronger while comparing prices "here and there".
Unlocking the potential of this resort is not the only feature which can be the main pride of local authorities. This also contributes to a stable and transparent legislation in all aspects concerning transmission and preservation of the ownership rights on real estate, which develops only in the direction of improving the investment climate. The interests of all parties of honest transactions are secured. All documenting and other procedures are clear and logical - they do not have "obscure corners" for officials. When making all registration activities in a proper and secure way, purchase and sale of real estate is absolutely safe. Highly responsible attitude of developers to the quality of materials and work are also worth noting.
Got any questions left?
Feel free to ask!