Real Estate In Bang Tao Gets New Ultra-Modern Villas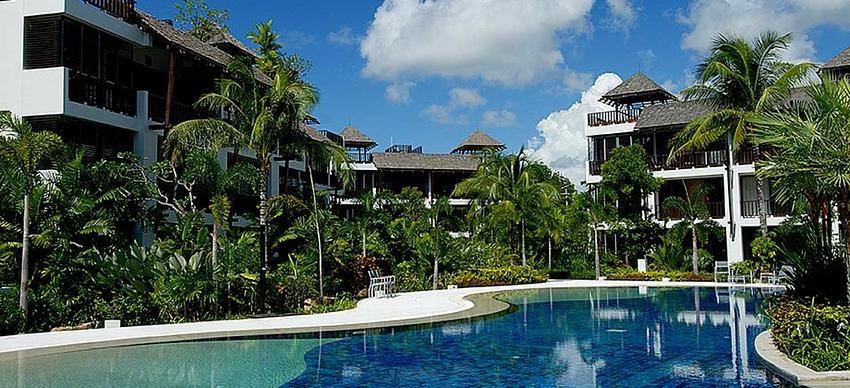 Minor Group is developing a new set of branded, ultra-luxurious and ultra-expensive villas in Phuket. The Minor Group was founded in 1978 and have become one of the largest hotel food and leisure companies in the region. The group operates more than 100 resorts, 1500 restaurants and 250 retail units.  
The project is located on Layan Beach and will aim to raise the ultra-luxury standard in Phuket a little higher. The units have already set a new pricing record, beating the previous record holder of USD10 million. This new development will consist of 15 pool villas and will be next door to the Anantara Phuket Layan Resort and Spa. According to Robert Collins Senior VP for real estate at the Minor Group, the development is worth 5 billion THB (USD154 million).
The design of the properties has been graced by the expert touch of Jaya Ibrahim a designer who has received several international awards for his work. Jaya is Indonesian by birth but was educated and trained in the UK. His designs are guided and inspired by the various cultural aspects local to the region where each project is based. Jaya is famed for his skills in incorporating the natural settings into each design. His latest work in Phuket will certainly capture a good deal of the local charm and incorporate it into the design.
The villas will have between four and eight bedrooms with clear views of Bang Tao Bay. The villas built up area will vary between 1500 and 2000sqm. Work is currently underway and the fact that Minor Group is constructing all the villas in a single phase suggests that they are confident that this project will be very popular. The villas are expected to be completed by the middle of 2015.
In 2012 the Minor Group acquired the Bundarika Resort which included an undeveloped piece of land.  This resort has since had a major refurbishment and was rebranded under the Anantara brand. The new villa development was incorporated into the new branding.
Real estate in Bang Tao continues to be very popular as the area has a well-established luxury property market. The area is quite close to the airport with many fantastic beaches nearby.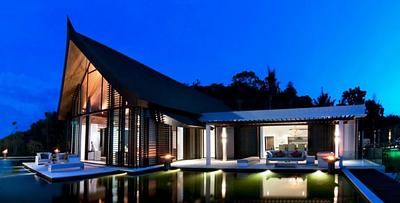 Got any questions left?
Feel free to ask!